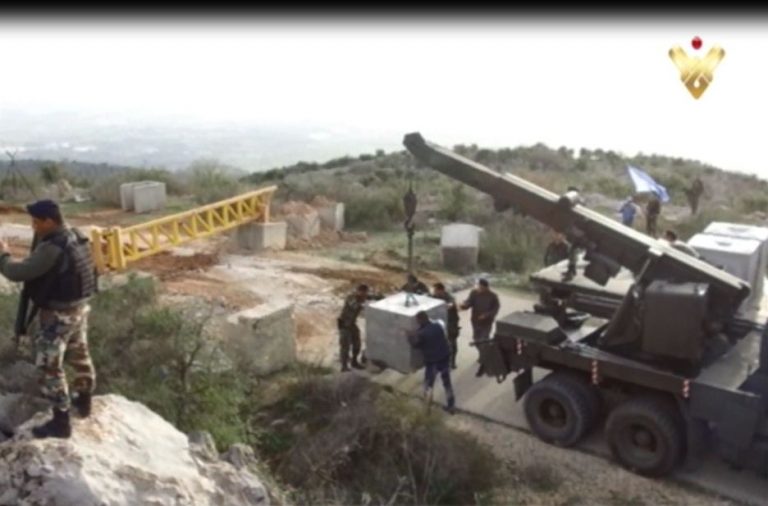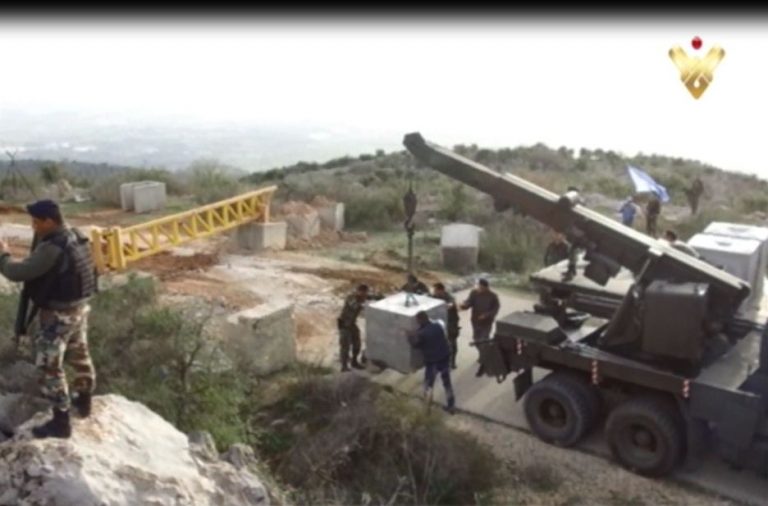 The Lebanese army reinforced the deployed units on the southern border with the occupied Palestinian territories, preventing the Zionist army from putting demarcation marks on the Blue Line.
The Lebanese army rejected that Zionist move during the absence of Lebanon' topographic units, forcing the enemy troops to plant wedges 10 meters away from the Blue Line off Mays Al-Jabal town.
The Lebanese military reinforcements included vehicles and cannons.