Lebanon
Lebanese Army Targets Terrorist Centers near Border with Syria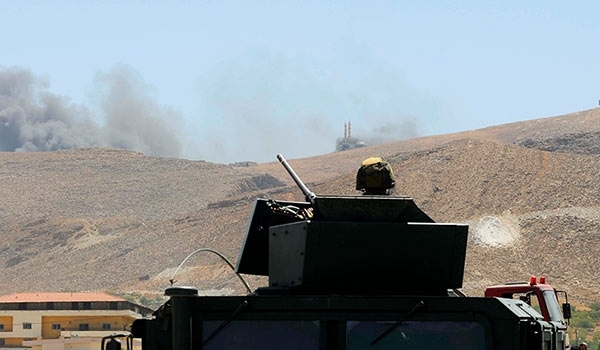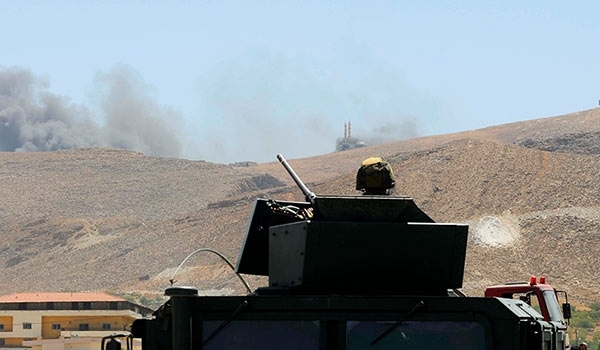 The Lebanese Army's combat choppers and artillery units opened fire at strongholds of al-Nusra Front in the Northeastern part of the country, slowing down the terrorist group's military movements in the region.
The Lebanese military helicopters and artillery units shelled heavily the al-Qaeda-affiliated al-Nusra Front's concentration centers, which ended in the killing or wounding of several militants.
Al-Nusra's depot of arms and ammunition was also targeted and destroyed in the attacks.
In relevant developments on Thursday, the Lebanese Army carried out an anti-terrorism operation in Jaroud Arsal region and killed dozens of militants including a top ISIL commander.
Lebanese security sources said the army targeted the headquarters of ISIL terrorist group near the Syrian border-crossing in the Qalamoun Mountains.
The military operation resulted in the destruction of ISIL headquarters in Jaroud Arsal and the death of top ISIL commander Nayef Al-Sha'alan and his purported closest aid Ahmad Marwat.
In addition to killing several ISIL fighters, the Lebanese Army also arrested several terrorists, including the notorious combatant Mohammad Musli.