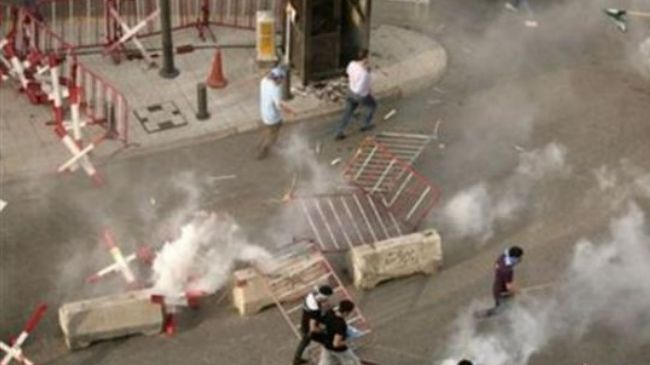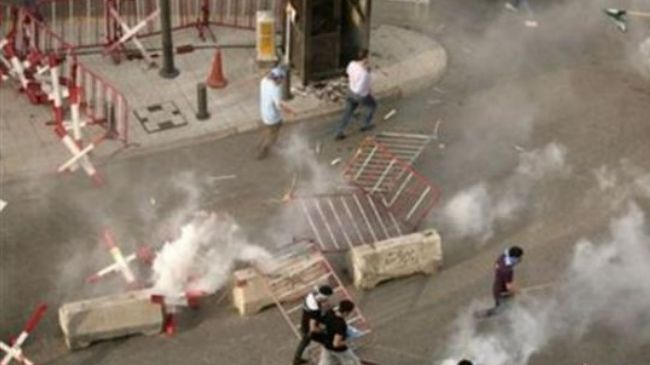 The Lebanese army has vowed to put an end to violence following the assassination of Beirut's security chief Wissam al-Hassan.
On Monday, the army said it would "take decisive measures" in areas of intensifying tension. It has deployed tanks and troops in several districts.
"The last few hours have proven without a doubt that the country is going through a decisive and critical time and the level of tension in some regions is rising to unprecedented levels," the Lebanese army said in a statement.
Clashes between unidentified armed men and police forces in Tripoli and Beirut left at least five dead and several others injured on Monday.
Clashes erupted on Sunday, as the country was holding a funeral ceremony for Hassan.
The Sunday ceremony turned violent when opposition supporters tried to storm Lebanese Prime Minister Najib Mikati's office.
Reports also say some elements of the Israel backed opposition March 14 Movement are trying to sow discord among the country's political players and create havoc after the assassination of al-Hassan.