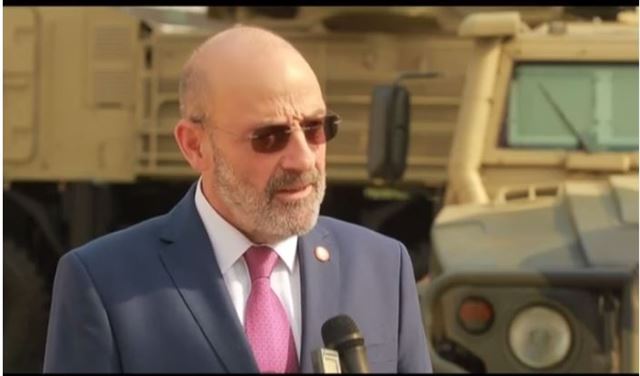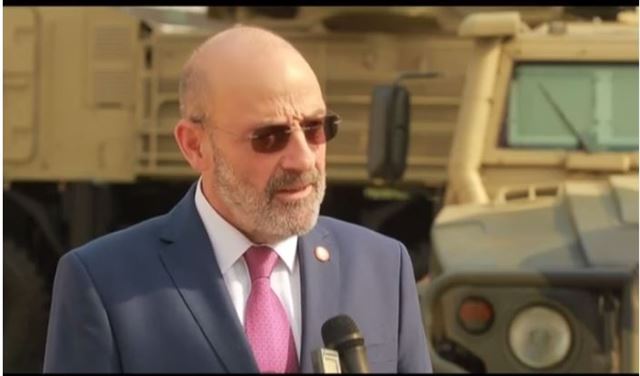 Lebanon won't accept threats whether they were by Israeli enemy or any other side, Defense Minister Yacoub Sarraf stressed on Sunday.
"Lebanon from the far north to the far south is standing to protect its territories," the Lebanese minister said as he toured the southern borders on Sunday.
"Lebanon does not succumb to threats, and we confirm its sovereignty over its land, water and oil resources," Sarraf underscored.
He indicated meanwhile, that his visit to the Southern border region is an affirmation of Lebanon's sovereignty.
Sarraf's tour came after he took part in a mass service at the ancient Monastery of St. Mamma in Deir Mimes, which was destroyed by the Israeli enemy during the July 2006 war.