Iran
Lebanon
Middle East
Lebanese Minister Underlines Further Bolstering of Ties with Iran
Lebanese Culture Minister Abbas Morteza said that his country is keen to further broaden relations and cooperation with Iran in all fields.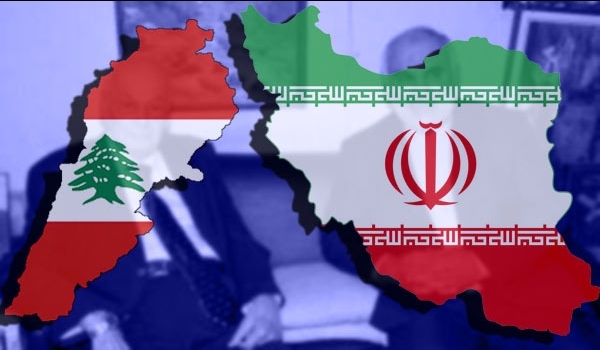 There is a historic relationship between the governments of Iran and Lebanon which will be pursued and strengthened faster than ever, Morteza said on Wednesday.
"I am in contact with Abbas Khamayar, the Islamic Republic of Iran's Cultural Attaché in Lebanon, and the two sides will further strengthen the role of this relationship in the interests of Iran and Lebanon," he added.
In relevant remarks in May, Iranian President Hassan Rouhani stressed his country's continued support for Lebanon against terrorism and Israeli aggression, expressing the hope that the recent elections would further strengthen the Tehran-Beirut ties.
"The Islamic Republic of Iran will continue its supports for the Lebanese government and nation to resist against the terrorist groups and the aggressive measures by the Zionist regime," President Rouhani said in a meeting with new Lebanese Ambassador to Tehran Hassan Abbas.
He noted that the elections in Lebanon indicated rule of democracy and people's views in the country, and said, "We hope that the elections will further strengthen unity in Lebanon, lead to economic flourishing of the country and further bolster the Tehran-Beirut relations."