Lebanon
Lebanese MP slams US visa denial to Iran's UN pick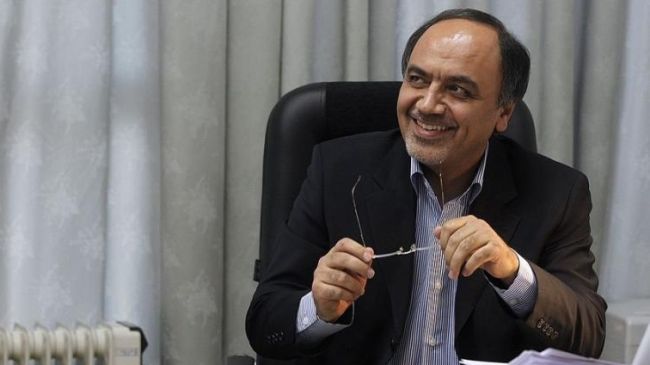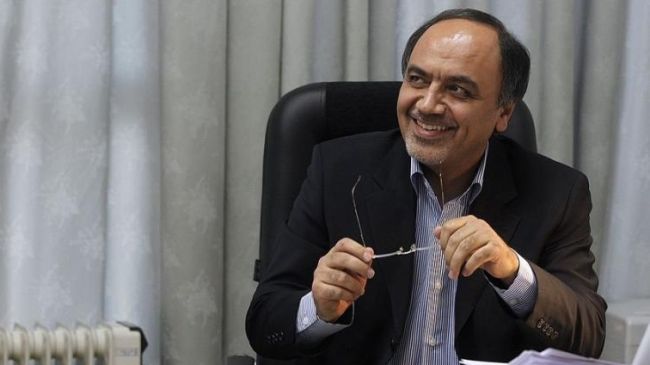 A Lebanese lawmaker has slammed a decision by the United States to deny a visa to Iran's pick for the post of UN ambassador, saying such a move is in breach of international laws.
The opposition of the US government to granting entry permission to Iran's newly-appointed ambassador to the United Nations, Hamid Aboutalebi, is in violation of international norms and regulations on diplomatic activities, said Chairman of Lebanon's Human Rights Parliamentary Committee Michel Moussa in an interview with IRNA.
The Lebanese official called on Washington to revise its decision and adhere to its international obligations.
Iran reserves the right to reject the US measure and it is Tehran which should ultimately decide about its ambassador to the UN, Moussa said.
Under the 1947 Headquarters Agreement, the United States, as the host country of the UN, is required to allow access to the world body for foreign diplomats.
However, on April 11, the White House said it had announced to Iran and the UN that the US would not issue Aboutalebi a visa.
The announcement came a day after the US House of Representatives unanimously approved a legislation that would prevent Aboutalebi from entering the US. The US Senate had earlier approved the legislation in a voice vote.
The White House is still reviewing the legislation, which must be signed by US President Barack Obama before taking effect.
Iran has rejected the US decision as unacceptable and says it will follow up on the issue through diplomatic channels at the United Nations.
Washington says it is denying Aboutalebi a visa because he was involved in the takeover of the US embassy in Tehran during post-revolution incidents in 1979. Aboutalebi, however, says, he worked merely as an interpreter while negotiations were going on for the release of the embassy staff.
On November 4, 1979, a group of Iranian university students took over the US embassy in Tehran, which they believed had turned into a "den of espionage." Documents found at the compound later corroborated the claims by the students.