Lebanon
Lebanese officials working to resolve US bans on Hezbollah: PM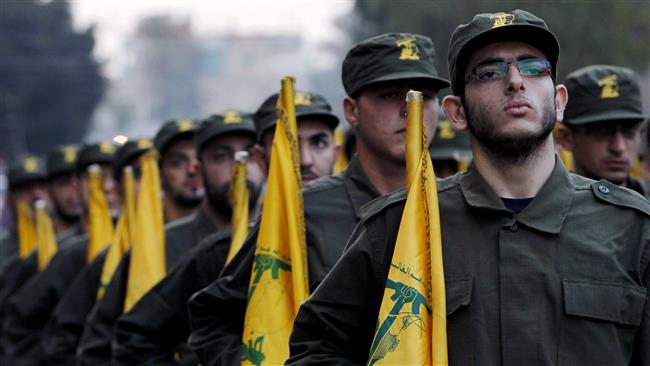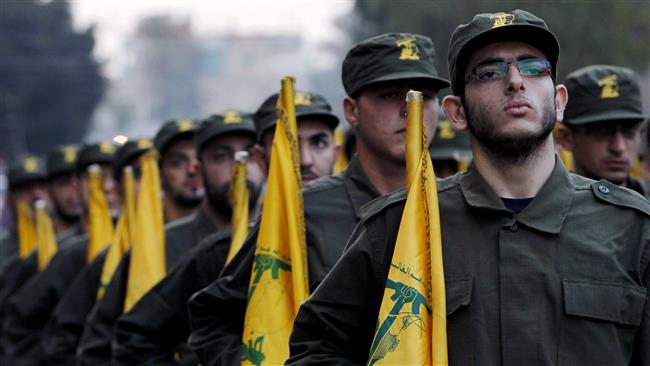 Lebanese Prime Minister Tammam Salam says senior authorities are working to resolve the issue of US sanctions on the Hezbollah resistance movement.
Lebanese Finance Minister Ali Hasan Khalil and Central Bank Governor Riad Salameh are working on "resolving the matter," noting that "things are still under control," he said.
"The matter should remain away from media and political deliberations," Salam told As-Safir daily in an interview published on Monday.
On Thursday, Hezbollah criticized the Central Bank of Lebanon for submitting to US sanctions on banks dealing with the movement.
The measures, it said, violate Lebanon's sovereignty and suggested that Hezbollah supporters may withdraw their money from local banks in case of such actions.
During a cabinet session last week, high-ranking Lebanese officials exchanged viewpoints on a decision by local banks to close the accounts of at least two Hezbollah lawmakers.
Hezbollah is opposed to the move, urging Salam to resist US pressure to implement financial sanctions against the resistance movement.
Lebanese daily al-Joumhouria identified the two Hezbollah parliamentarians whose accounts were closed as Ali Fayad and Nawwar al-Sahili. The account of former MP Amin Sharri's daughter was also closed.
On December 18, 2015, US President Barack Obama signed into law the so-called Hezbollah International Financing Prevention Act.
The legislation says Washington will target those "knowingly facilitating a significant transaction or transactions for" Hezbollah or any individual, business or institution linked to the group.