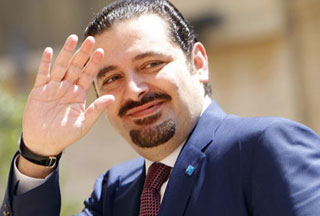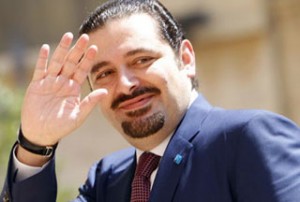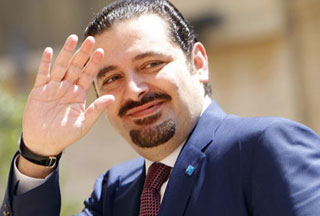 Lebanese Prime Minister Saad Hariri will travel to Turkey on Sunday for an official visit to discuss developments in the areas of defense, health, and agriculture.
Sources close to the premier have said that Hariri and Turkish Prime Minister Recep Tayyip Erdogan will also hold talks on entry visas for nationals travelling between the two countries.
Hariri's high-level delegation will include Foreign Minister Ali al-Shami, Defense Minister Elias Murr, Public Works Minister Ghazi Aridi, Minister of Agriculture Hussein Hajj Hassan, and Interior Minister Ziad Baroud.
According to the Lebanese daily An Nahar, the two countries are expected to sign agreements on entry visas and defense cooperation.
In April 2008, Lebanese President Michel Sleiman travelled to Ankara in the first visit to Turkey by a Lebanese head of state since 1955.