Lebanon
Economy
Middle East
North America
Lebanese Pound Hits Record Low Amid Economic Terror Attacks of Western Countries
Lebanon's currency slid to a new low against the US dollar on Friday with no end in sight to the economic and political crisis plunging ever growing numbers into poverty.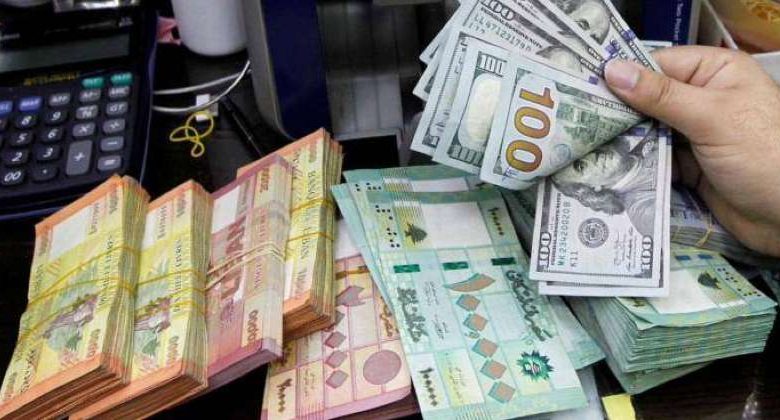 According to websites monitoring the black market rate, the pound was trading at 25,000 per dollar, exceeding an all-time low of about 24,000 reached in July.
The currency has now lost more than 93% of its value since summer 2019, when it began to split from the rate of 1,500 pounds per dollar at which it had been pegged since 1997.
Meanwhile, the purchasing power of Lebanese is plummeting, and the minimum monthly wage of 675,000 pounds is now worth just $27.
The energy ministry on Friday also raised the prices of petrol, diesel fuel and cooking gas, according to the state-run National News Agency.
Fuel prices in Lebanon are adjusted regularly to reflect fluctuations in the exchange rate. Filling a vehicle's fuel tank now costs more than the minimum monthly wage.
Lebanon is in the throes of an economic meltdown that the World Bank has called one of the worst depressions of modern history.
The crisis is widely blamed on decades of corruption and mismanagement by political elites.
Lebanon formed a new government in September headed by Najib Mikati with the aim of negotiating an International Monetary Fund program seen as key to unlocking international aid to stem the crisis.