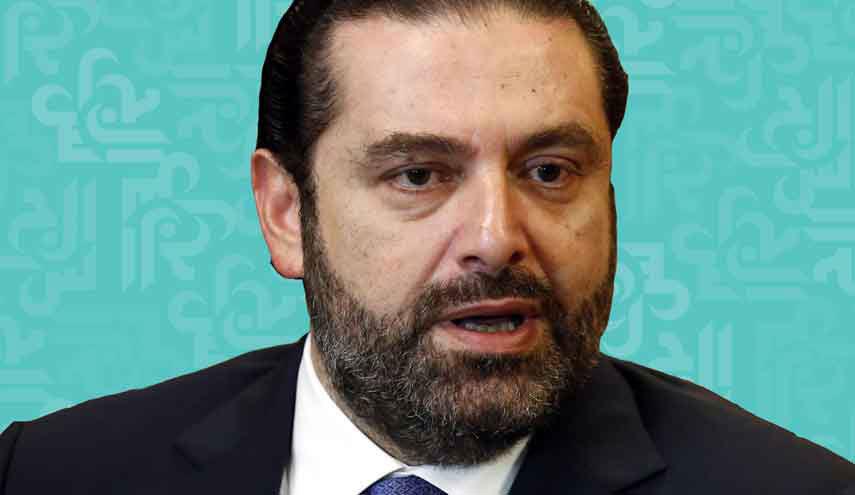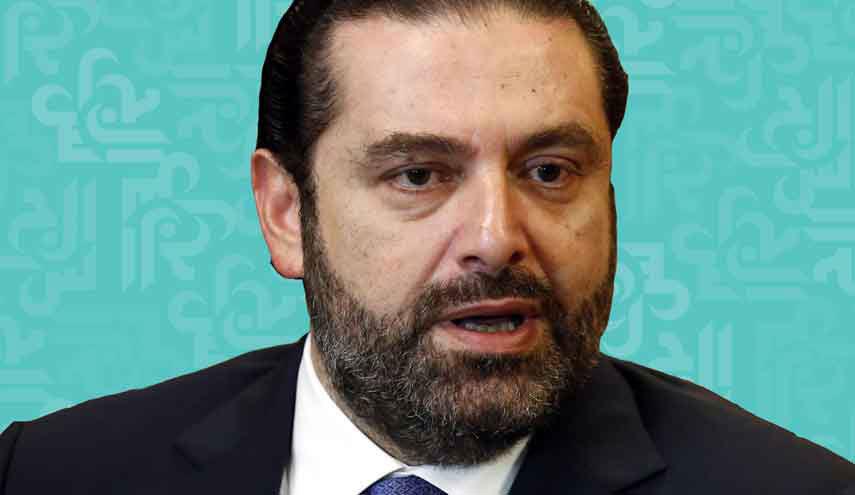 Lebanon's former Prime Minister Saad Hariri remains in Saudi Arabia days after reports emerged alleging that he had been forcibly held in the country.
Lebanon's President Michel Aoun called on Riyadh to clarify the reasons preventing Prime Minister Hariri from returning to Lebanon to join his relatives, people, and supporters," according to the statement issued on Saturday.
The Lebanon president's office also said that Aoun was waiting for Hariri to explain the circumstances of his resignation during a trip to Saudi Arabia. Moreover, the president reportedly refused to accept Hariri's resignation from Riyadh.
Saad Hariri announced resignation from the position of Lebanese Prime Minister in a video address from Riyadh on November 4.