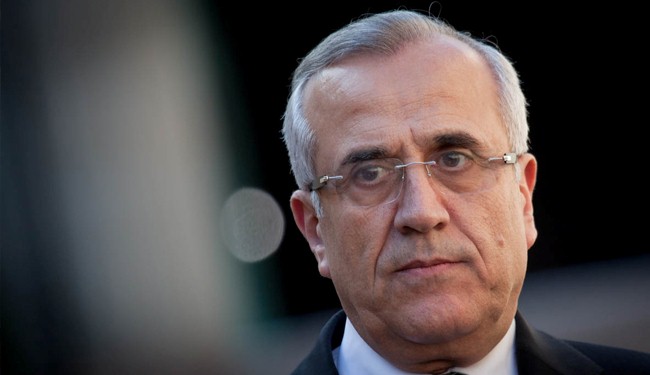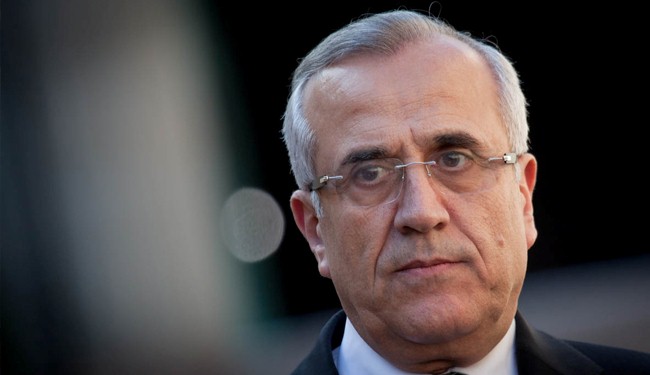 Lebanese President Michel Sleiman has strongly criticized Israeli threats to target civilians in Lebanon, saying such intimidation violates international resolutions.
"The Israeli threats to bomb residential and civilian areas are a clear violation to the [United Nations] Resolution 1701 at both political and international levels," Sleiman said.
"They are also a violation to the principles of humanity and the human rights to live in peace and safety as the Universal Declaration of Human Rights stipulates," he added.
He also placed responsibility upon the international community and the United Nations for the Israeli intimidation of Lebanese residents.
Israeli air force chief Maj.-Gen. Amir Eshel accused Hezbollah resistance movement Wednesday of putting "thousands" of bases in residential buildings and said it would destroy these in a future conflict, even at the cost of civilian lives.
The Israeli threat appeared to be part of an effort by Israeli authorities to prepare world opinion for high civilian casualties in any new confrontation with Hezbollah in Lebanon.