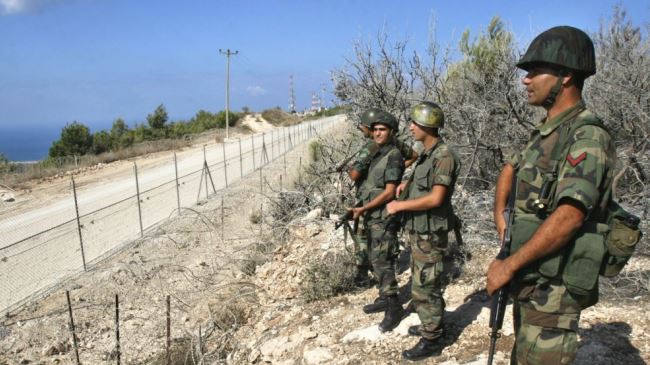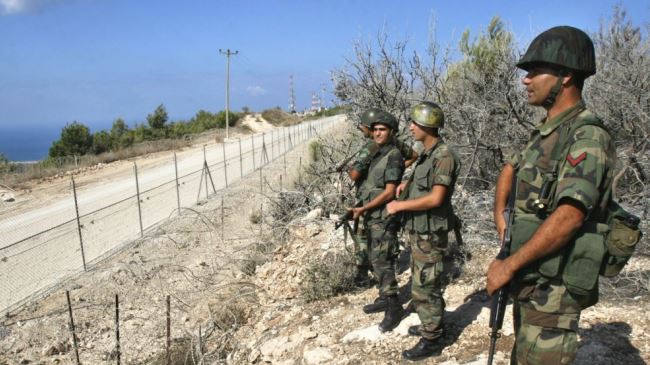 A Lebanese soldier has been shot and wounded by fire from the Israeli side of the border near Lebanon's southern village of Kfar Chouba in the Nabatieh Governorate.
According to a statement released by the Lebanese army, the soldier was injured when an Israeli patrol opened fire on a Lebanese army post in Jabal Sadanneh, west of the disputed Shebaa Farms, at 13:20 p.m. local time (1020 GMT) on Sunday.
The soldier, identified as Zakaria Hamza al-Masri by a security source, was shot in the hand as he was patrolling near the village of Kfar Chouba, situated about 2 kilometers (1.2 miles) from the border with Israel. The wounded trooper was rushed to a hospital following the incident.
The Lebanese army is now coordinating with the United Nations Interim Force in Lebanon (UNIFIL) to investigate the shooting, and has adopted defensive measures.
The Shebaa Farms area is located at the junction of Lebanon, Syria and Israel and is often the site of cross-border clashes.
Israeli troops routinely violate the internationally recognized Blue Line, which is the ceasefire line drawn up by the UN in 2000 after Israeli troops withdrew from southern Lebanon ending a 22-year occupation.
Israel and Lebanon have been in a state of war for six decades, and do not have diplomatic relations with one another.