Lebanon
Lebanese soldier kidnapped by Syria gunmen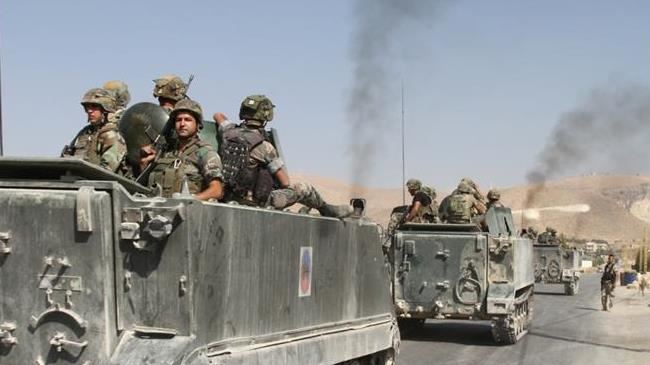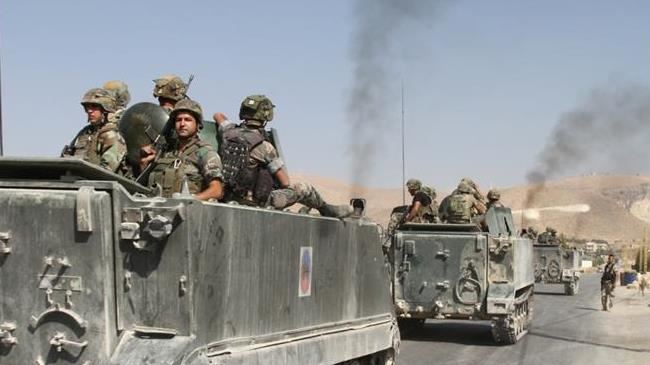 A Lebanese soldier has been abducted near the northeastern town of Arsal by unknown gunmen who had crossed the border from neighboring Syria.
The soldier, First Adjutant Kamal Mohammad Hujeiri, was kidnapped on Wednesday after he went to visit his family in Wadi Hmeid on the outskirts of the northeastern border town.
Reports say that men in two pickup trucks abducted the Lebanese soldier.
"Gunmen kidnapped a soldier today from his home on the outskirts of Arsal," an unnamed Lebanese security source said. "He was on leave and visiting his family, who have a farm near Arsal."
This is the second such kidnapping along the Lebanese border with Syria since last month.
ISIL militants are holding about 20 Lebanese soldiers and policemen captive following heavy battles with the Lebanese army in Arsal last month. They have released seven so far and executed two.
The ISIL militants in Qalamoun have threatened to behead a third soldier in the next 24 hours.
Violence erupted in eastern Lebanon in August after soldiers arrested a Syrian man who the army said had confessed to belonging to the ISIL. Angered by the arrest, the Takfiri militants opened fire on army checkpoints and stormed a police station in a border area.
Neighboring Syria has been gripped by deadly violence since 2011. More than 191,000 people have reportedly been killed and millions of others displaced in over three years of conflict in the Arab country.