Lebanon
Lebanon announces unity government after months of deadlock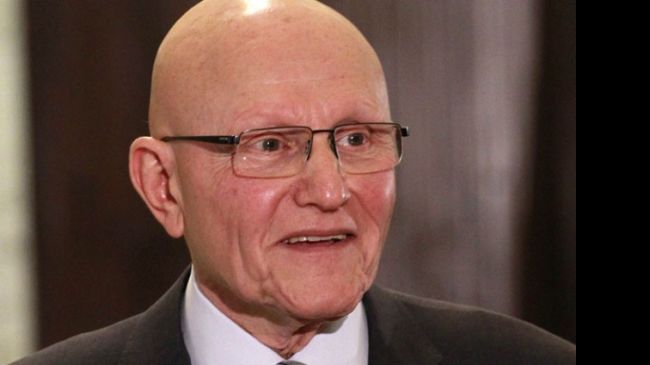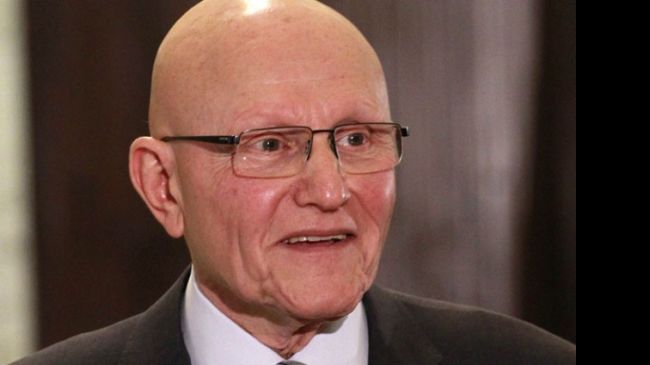 Lebanon's Prime Minister-designate Tammam Salam has announced the formation of a compromise government after months of political deadlock.
Tammam Salam and other senior political officials gathered on Saturday at the presidential palace outside the capital, Beirut, for the announcement.
"After 10 months of efforts, of patience, a government protecting the national interest is born," Salam added.
The unity government includes both members of the resistance movement Hezbollah and the camp of former prime minister, Sa'ad Hariri.
"It is a unifying government and the best formula to allow Lebanon to confront challenges," Salam noted.
Lebanon has been without a government since Salam's nomination last April due to divisions between Hezbollah and Hariri's Future Movement party over Syria.
Hariri's party supports opponents of Syrian President Bashar al-Assad, while Hezbollah backs the Syrian president's supporters.
Several attempts to form a government have stumbled over the past months.
But on January 21, Hariri said his bloc was prepared to join a government of national unity with Hezbollah and its allies.
The former prime minister said Lebanon needs stability and he is optimistic about its future despite disagreements over Syria, which has been gripped by deadly violence since 2011.
Lebanon's Daily Star reported that Salam named Samir Moqbel as deputy prime minister and defense minister. Nuhad Mashnouq, Gebran Bassil, and Ali Hasan Khalil were also appointed as interior, foreign and finance ministers, respectively.