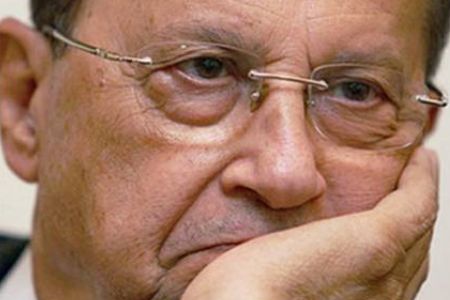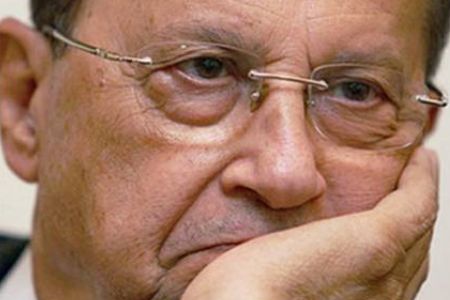 The leader of Lebanon's Free Patriotic Movement has slammed the government for its lack of control over false witnesses who testified during a UN tribunal on Rafiq Hariri's killing.
"When a government does not dare to send a false witness to the court, then the Cabinet and its Prime Minister must immediately resign," Michel Aoun said in an interview with Lebanon's OTV.
On Wednesday, Lebanon's government postponed a probe into the case of false witnesses that testified at the UN tribunal investigating the 2005 assassination of former Lebanese premier Rafiq Hariri.
Aoun said the postponing of the session to discuss the controversial false witnesses' issue was merely a "maneuver to gain time while waiting for a certain event."
He added that the Lebanese government is headed towards a "regime crisis" and said the opposition would be meeting to discuss the issue.
In 2005, the former premier was killed in a massive car bombing in the capital city of Beirut.
Western-backed parties in Lebanon accused Syria and the Lebanese Hezbollah resistance movement of involvement in the murder, a claim vehemently refuted by both Damascus and Hezbollah.
A UN Special Tribunal for Lebanon was set up by the world body and the Lebanese government in May 2007 to investigate the case.
Hezbollah has repeatedly denied any involvement in the Hariri assassination, saying it does not recognize the tribunal as it is an "Israeli project" aimed at undermining the resistance movement.
In an August speech, Hezbollah Secretary General Seyyed Hassan Nasrallah presented evidence proving that Israel had masterminded the assassination.
The televised address featured video captured by Israeli unmanned aerial vehicles (UAV) as well as recorded confessions by Israeli fifth columnists, substantiating that Tel Aviv had been behind the killing.