Lebanon
Lebanon issues arrest warrants for al-Nusra members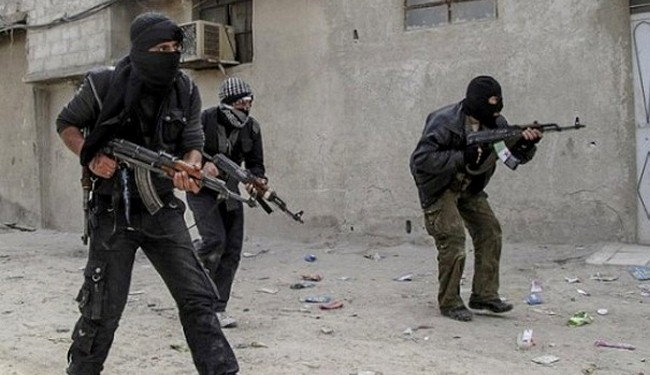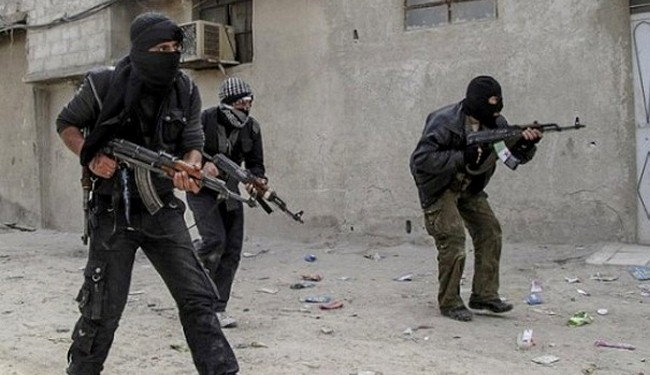 A Lebanese judge has issued arrest warrants of four men accused for being member of terrorist Jabhat al-Nusra Front which is fighting in a massive insurgency against Syria.
Imad al-Zein, the Lebanese military judge issued one warrant against a Palestinian identified by his initials S.H. and three warrants in absentia against Palestinians identified as H.M. M.M. and A.SH.
The outlawed group is said to conduct terrorist operations in Lebanon, supplying fund and recruiting members for their partners in Syria.
Several members of the al-Nusra Front have been charged in Lebanon courts.
Several Lebanese politicians have warned that the group has training camps and bases in the country.
Many are worried that northern Lebanon, along its borders with war-torn Syria, is gradually turning into a stronghold for the al-Qaeda linked militant group.