Lebanon
Middle East
Lebanon Military Tribunal sentences zionist servant Takfiri Ahmad al-Assir to death for attacks on army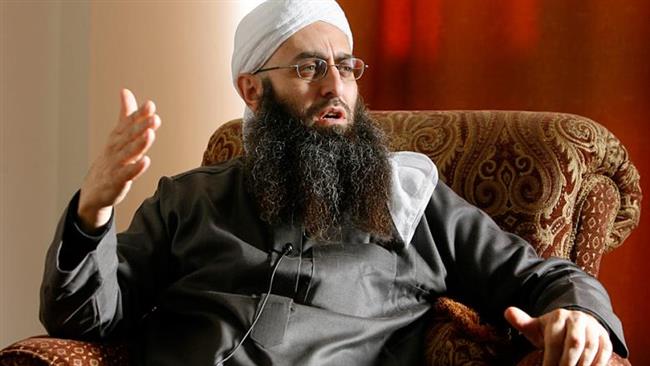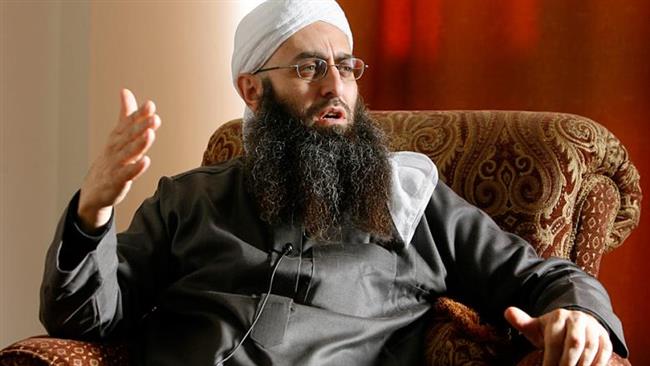 Lebanon's Military Tribunal has sentenced an extremist preacher to death for his role in fueling sectarian violence in the Arab country and organizing attacks against members of the army.
The court, chaired by Major General Hussein Abdullah, passed the verdict on Ahmad al-Assir on Thursday. Thirty-three other defendants also stood trial on terrorism charges.
Former prominent Lebanese singer Fadl Shaker, who supported Assir, was sentenced in absentia to 15 years in prison. He is thought to be hiding in Ain al-Hilweh Palestinian refugee camp west of the village of Mieh Mieh, which is located more than 45 kilometers south of the capital Beirut.
Also present in court were the preacher's brother, Amjad al-Assir, and his two sons, Mohammad and Omar, who stand accused of organizing an armed group.
Assir refused to recognize the ruling. He also rejected his court-appointed lawyer during the trial, saying, "You do not represent me and I do not recognize you."
Abdullah intervened, asking Assir whether he was threatening the court.
The Takfiri cleric replied that he was "not threatening anyone, but it is my right – as I am representing myself – to advise you not to speak in my name."
Assir was apprehended at Beirut–Rafic Hariri International Airport in August 2015 as he was trying to flee the country using a forged passport.
Lebanon's military prosecutor had sought the death penalty for Assir and more than 50 of his followers over the 2013 attacks against army forces in the Abra neighborhood of the southern city of Sidon.
The clashes resulted in the deaths of 18 army soldiers and at least 40 militants loyal to Assir.