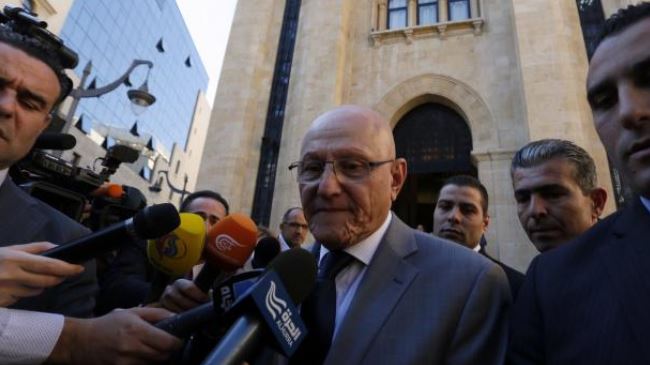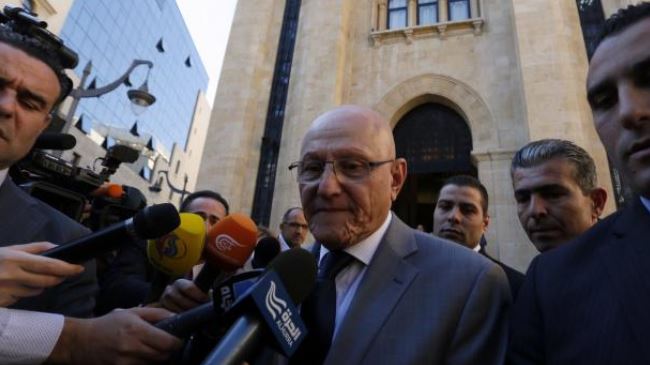 Lebanese Prime Minister Tammam Salam has canceled the official celebrations to commemorate Lebanon's Independence Day amid concerns over the country's political situation.
Salam said in a statement on Friday that the government-hosted celebrations and parade, which were to mark Lebanon's 71st Independence Day on Saturday, could not be held under the "current situation."
"In light of the current situation, official ceremonies and receptions to mark Independence Day, which are usually held [by] public administrations, embassies, municipalities and state institutions, will be canceled," he stated.
Salam's statement comes as the Lebanese parliament has so far failed to pick a new president since former President Michel Suleiman's term came to an end in May.
Lebanese politicians remain divided over issues related to deadly conflict in neighboring Syria.
In accordance to the Lebanese constitution, the president is selected from the Maronite Christian minority.
On November 14, at least three Lebanese soldiers were injured in a bomb explosion in the town of Arsal near the Syrian border.
Lebanon has been rocked by the spillover of the Syria crisis fueled by foreign-backed Takfiri groups.
Syria has been gripped by deadly violence since 2011 with ISIL Takfiri terrorists currently controlling parts of it, mostly in the east. More than 200,000 people have reportedly been killed and millions displaced in over three years of conflict in the Arab country.