Lebanon
Middle East
Lebanon President Aoun Recalls Imam Sayyed Al-Sadr on 43rd Disappearance Anniversary
Lebanese President Michel Aoun said the country today misses Imam Sayyed Mousa Al-Sadr who went missing with two companions 43 years ago in Libya.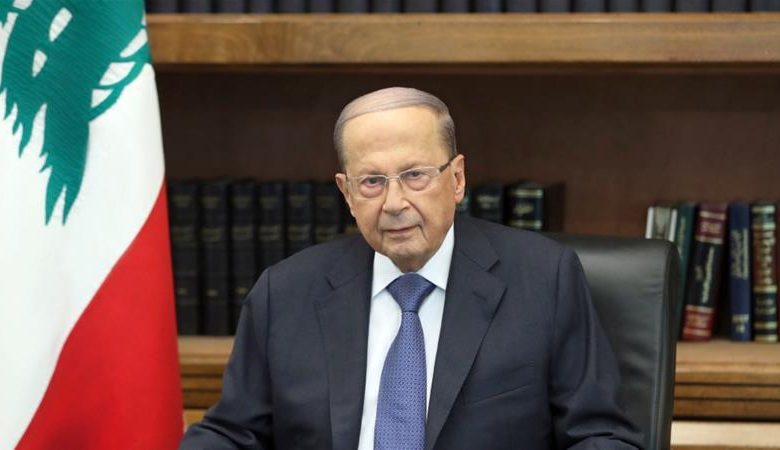 On the 43rd anniversary of Imam Mousa Al-Sadr's disappearance, President Aoun said: "In these hard days we miss the man of dialogue, openness and patriotism."
President Aoun described the highly revered Lebanese Shia cleric as a national figure who struggled for Lebanon's unity and coexistence.
Imam Sadr founded the Lebanese Amal Movement in 1974. The cleric who is of Iranian descent came to Lebanon in 1959 to work for the rights of Shia Muslims in the port city of Tyre, located about 80 kilometers (50 miles) south of Beirut.
His eminence disappeared on August 31, 1978, during an official visit to the Libyan capital Tripoli.
He was accompanied by Sheikh Mohammad Yaqoub and journalist Abbas Badreddine.
Lebanon still holds former Libyan authorities under rule of dictator Moamer Gaddafi responsible for the disappearance of the trio.