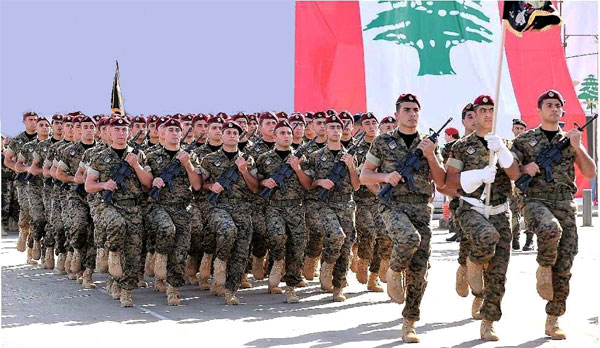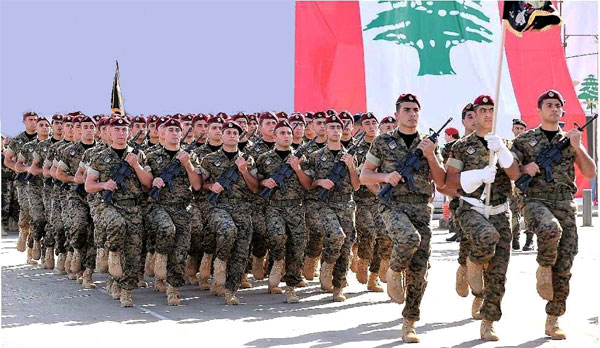 The Lebanese Army is ready to confront any Israeli aggression at all costs, commander General Joseph Aoun said.
"I reaffirm again our categorical rejection of the Israeli enemy infringing on Lebanon's sovereignty and its sacred right to exploit all its economic resources," General Joseph Aoun said during the Eighth Regional Conference in Beirut late Monday.
"The army will not spare any method available to confront any Israeli aggression, whatever that costs," the Lebanese commander said, according to the Lebanese Army's account on Twitter.
Earlier this month, Lebanon signed its first contracts to explore two offshore zones for oil and gas.
However, Lebanon face many challenges in this context, as the Zionist entity claims the "right" to Block 9, a triangle off the Lebanese coast that is around 860 square kilometers.