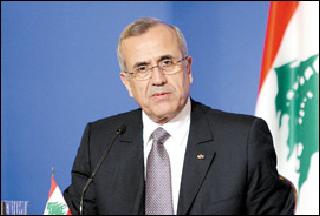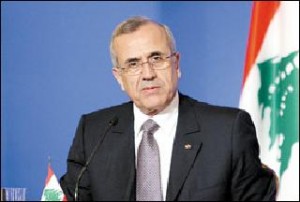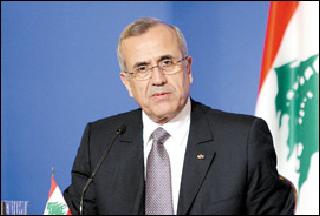 Lebanese President Michel Suleiman says his country is fully prepared to repel any Israeli invasion against the territory amid mounting threats from the regime.
During an official visit to Brazil, Suleiman said that Lebanon is not interested in war with Israel but the regime's mounting threats made the country to prepare for any invasion, Lebanese media reported Tuesday.
He rejected Israel's allegations that Hezbollah had obtained Scud missiles from Syria, saying the regime raised the issue to undermine the issue of stalled peace negotiations with the Palestinians.
Lebanon's army commander Jean Kahwaji also denied the allegations earlier this week, saying it's not possible to carry scud missiles across the Lebanese without being detected.
Hezbollah had rebuffed the allegations and insisted that the movement's weaponry is none of Tel Aviv's business.
After a unity government that included Hezbollah was formed in the country, Lebanon's cabinet adopted a policy statement granting the movement the right to keep its arms.