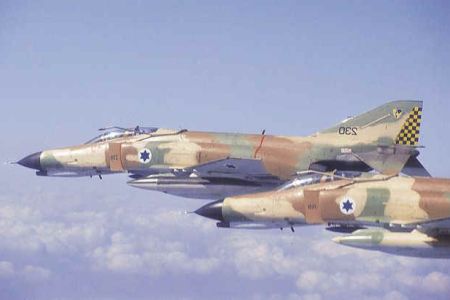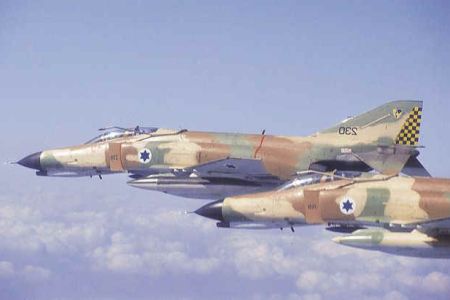 A statement released by the Lebanese army says an Israeli reconnaissance plane has flown the country for hours before returning to its base in Israel.
The spy aircraft reportedly entered Lebanese airspace on Sunday at around 7:00 a.m. local time, a Press TV correspondent quoted the statement as saying.
The army said that the Israeli aircraft flew over the Lebanese border city of Naqoura and also entered the airspace of the capital Beirut before leaving at 2:50 p.m.
Lebanon has long been complaining about the violation of its airspace by Israeli surveillance planes.
Recently, Hezbollah resistance movement unveiled footage taken by Israeli drones of Lebanese coastline and routes regularly taken by slain Prime Minister Rafiq Hariri prior to assassination in February 2005.
Hezbollah Secretary General Seyyed Hassan Nasrallah stated that the pictures clearly showed Israel's involvement in the murder of the premier.