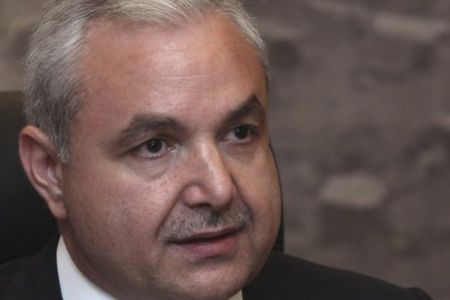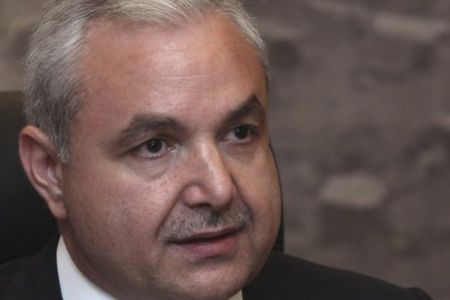 Days after Lebanon announced a decision to reinforce its Armed Forces, the country's Defense Ministry opens a bank account to attract donations for its military revamp.
Lebanese Defense Minister Elias al-Murr said on Saturday that the government was looking to receive contributions from nationals at home and abroad, Reuters reported.
Murr said he and his father, former Defense Minister Michel Murr, had deposited an initial USD 670,000 to start the campaign.
The move comes as US Congress decided to block its 100-million-dollar in military aid shortly after a deadly border clash between Lebanese and Israeli soldiers.
The fatal Israeli attack left four Lebanese dead in the south, prompting Beirut to go on a campaign to equip its servicemen with military hardware against potential Israeli threats.
In response to Washington's pro-Israeli move, Murr said on Wednesday that the American military assistance would be rejected if it came with conditions.
"Whoever sets as a condition that the aid should not be used to protect Lebanon's land, people and borders against the [Israeli] enemy, can keep their money or give it to Israel. We will confront [Israel] with the capabilities we own," the Lebanese minister said.