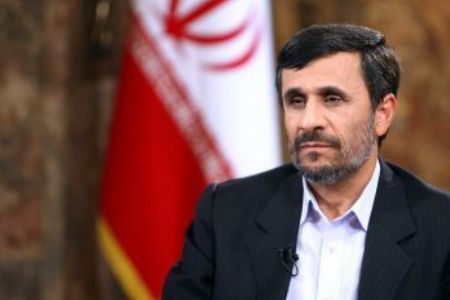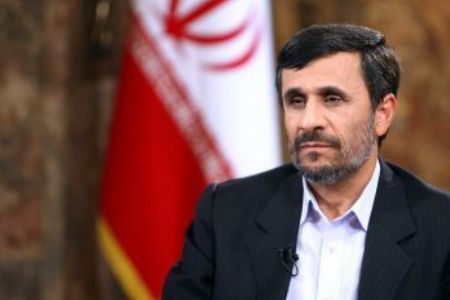 Iran's president says his recent tour of Lebanon enhanced regional solidarity between nations and governments and demonstrated the power of the region.
In a nationally televised interview aired on Saturday, President Mahmoud Ahmadinejad reiterated that his visit to Lebanon modified all existing political equations in the Middle East and helped reinforce the ties among the people and even the region's governments.
"Contrary to what the previous US administration (of George W. Bush) had envisioned as 'the new Middle East,' today, we in fact see that nations have given birth to a greater Middle East, confronting oppressive and corrupt powers," said the president.
He went on to add that "the eras of slavery, seeking vengeance, humiliation of nations, poverty and class differences" were all the outcome of distancing people from their identity, and the Islamic Revolution, in fact, served as a "human return to an origin of beauty, affection, and affable relationship."
President Ahmadinejad also pointed to the "strong, emotional, deep and friendly ties" that Iran has established with other nations and emphasized, "Today, a feeling of alliance and political-economic ties has been established with Iran not only by neighbors but by nations that are thousands of kilometers away from us."
He also noted that divine principles and revolutionary thoughts are maturing at a global level, adding that "if the authentic values of the Islamic Revolution become established, there will be no place left for oppressive powers, occupiers and the Zionist regime."
The Iranian chief executive added that the presence of the Lebanese on the scene "changed the global order," making it clear to oppressive powers that they do not belong in this region and that they must pull out from the area and apologize from regional nations.