Africa
Libya officials find bodies of 40 refugees on shores near Tripoli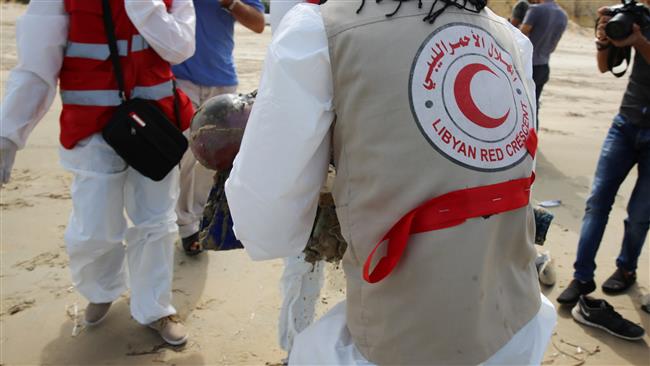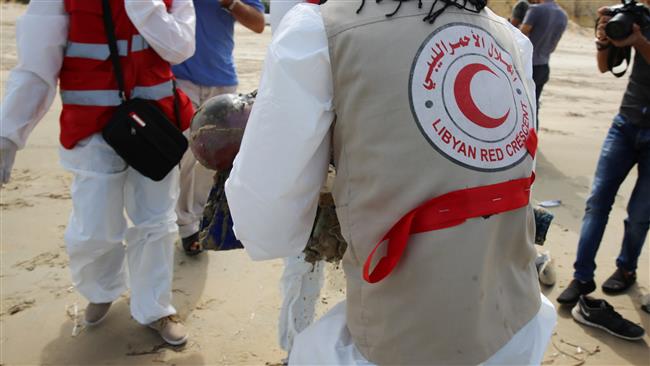 Libyan authorities say the bodies of 40 refugees have been found on the North African country's shores, as more asylum seekers risk their lives to make their way into Europe.
According to Libya's Red Crescent spokesman, Mohamed al-Masrati, 27 of the bodies washed ashore on Saturday in the town of Zliten, east of the capital, Tripoli, while the rest were found along the shores of Tripoli and the nearby town of Khoms.
Most of the refugees were said to be from sub-Saharan African countries attempting to enter European states by setting off from Libya.