Africa
Libya separatists to export oil in defiance of govt.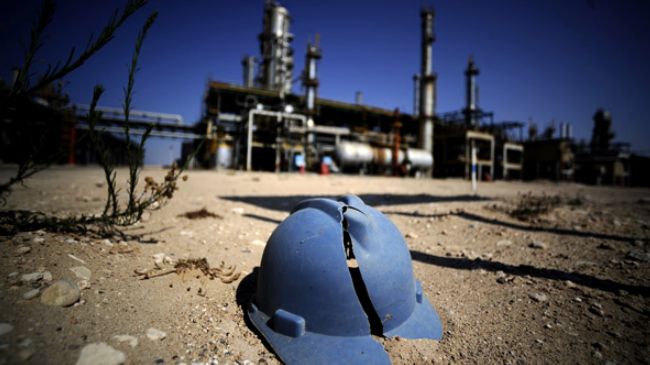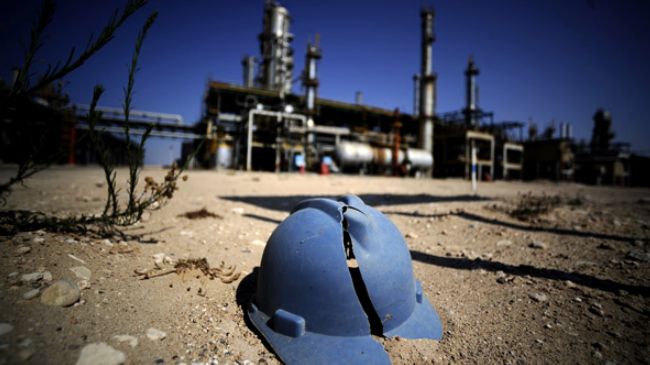 Eastern Libya separatists have announced plans to resume oil exports from key terminals they have blockaded for months in defiance of the central government in Tripoli.
The announcement came after the Libyan government deployed the Navy a few days ago to prevent two tankers from docking at the port of Sidra to take on crude in favor of the separatists.
The separatists — who call their organization the Cyrenaica regional government — are in a standoff with Tripoli since last August and the announcement marked a sharp escalation of the standoff.
"We announce our intention to trade in crude after the government failed to meet our demands," said Abd Rabou al-Barassi, the chairman of the executive bureau of the regional government on Wednesday.
On Saturday, the state-owned National Oil Company renewed a force majeure declared to stop any oil exports from separatists-held eastern ports.
Barassi said he was unilaterally lifting the force majeure, adding, "We will protect tankers taking on crude from Sidra from the moment they enter Libyan territorial waters until they leave."
The Libyan government of Prime Minister Ali Zeidan accuses the separatists of seeking to profit from oil sales for their own account and has promised to use military force to prevent any unauthorized loadings.
Libya heavily relies on its key oil and gas sector, which accounts for the vast majority of hard currency receipts and government revenues and the disruptions to the sector, has badly influenced its economy.
The country's oil output has fallen to about 250,000 barrels per day from nearly 1.5 million bpd before as a result of the crisis.