Africa
Libya swimming against current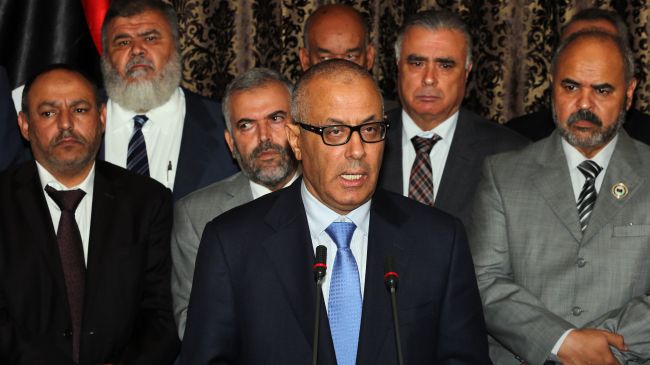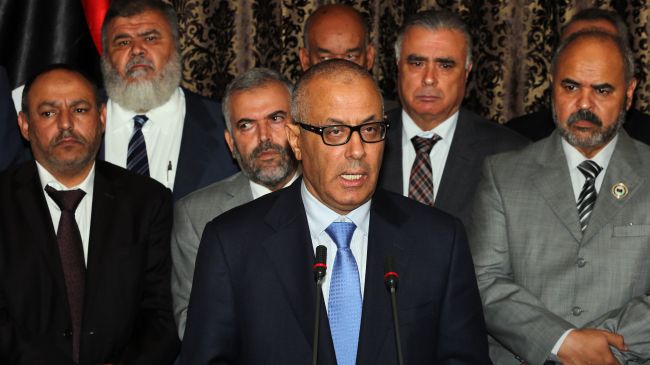 Libya's Prime Minister Ali Zeidan has warned against 'forces' seeking to hinder development in the country, saying the government faces major difficulties in establishing order.
"There are forces who want to obstruct the construction of the state," Zeidan told a group of journalists on Sunday, which was the second anniversary of the fall of Libyan dictator Muammar Gaddafi.
The Libyan prime minister also stated that the government "is swimming against the current and, in fact, it's very hard."
He said "various parties" were to blame for hindering the establishment of an effective military and police force, adding that there are "people who want to hijack the state."
Zeidan commented on his abduction by militants on October 10, accusing two lawmakers, Mustafa al-Tariki and Muhammed al-Kilan, from the rival GNC party, of involvement in orchestrating the brief kidnapping.
A former rebel group known as the Operations Cell of Revolutionaries claimed responsibility for the abduction.
The Libyan premier added that Libya has lost nearly five billion dollars from protests and strikes in its major oil hubs.
Since the overthrow of Gaddafi in 2011, the Libyan government has been struggling to tackle the presence of armed militants, who fought against forces loyal to the former regime.
The eastern city of Benghazi was the birthplace of the 2011 uprising in the country. It is largely governed by militias in the absence of unified Libyan security and military forces.
The former rebels refuse to lay down their arms, despite efforts by the central government to impose law and order.
Over the past few months, the capital, Tripoli, and its suburbs have been hit by violent clashes between rival militias who participated in the uprising against Gaddafi.