Africa
Libya troops occupy PM office over unpaid wages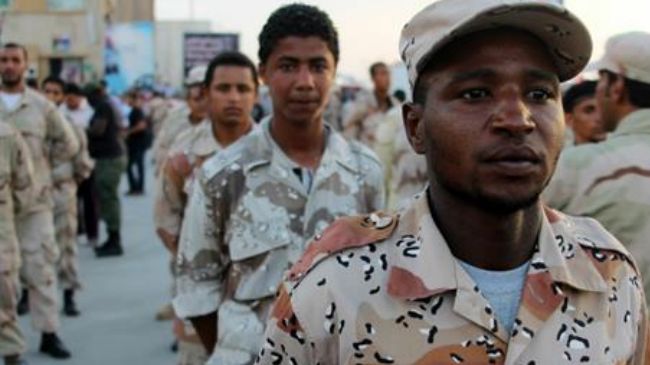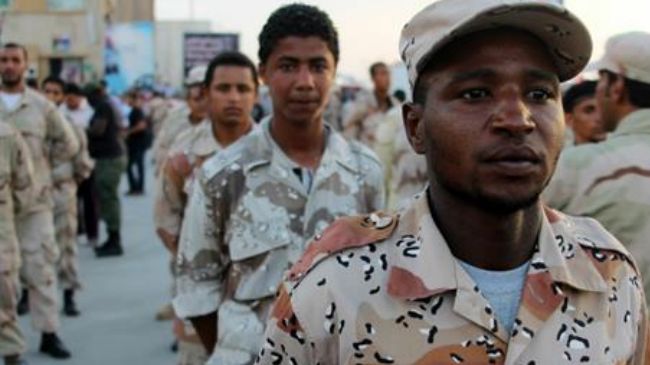 Libyan soldiers have occupied the office of the country's Prime Minister Ali Zeidan in the capital Tripoli to demand unpaid wages, a report says.
Libya's privately-owned al-Nabaa television reported that dozens of unarmed soldiers occupied the premier's office on Monday in protest against the "non-payment of their salaries for months."
The report added that the unarmed troops forced their way into the building and prevented anyone else from entering or leaving.
"They say that they are waiting for an official to negotiate with," the channel added.
The Libyan prime minister was not in the building at the time of the incident, as he began a three-day state visit to Morocco on Sunday.
In April and May, gunmen laid siege to the North African country's justice and foreign ministries in Tripoli for about two weeks, demanding the expulsion of Gaddafi-era officials from the government.
Libyans rose up against former dictator Muammar al-Gaddafi's long rule in February 2011 and deposed him in August 2011. Gaddafi was killed on October 20 of the same year.