Africa
Libyan aircraft bombs Greek-operated tanker in port of Derna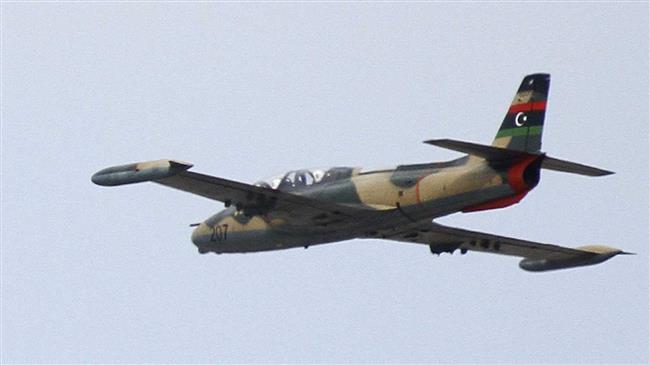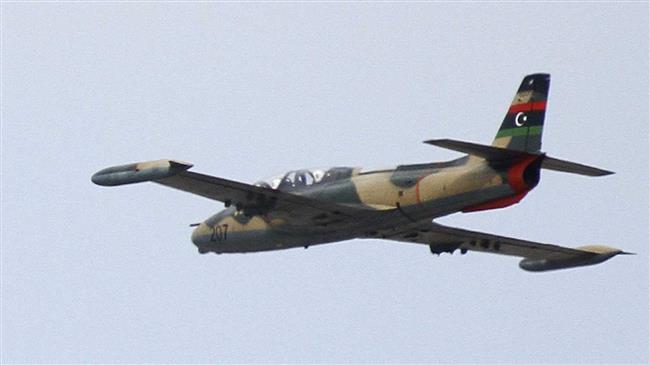 A Libyan fighter jet has bombed a Greek-operated oil tanker in Libya's eastern port city of Derna, killing two sailors and injuring two crew members.
The Greek Merchant Marine Ministry said one of the victims was a 29-year-old Greek sailor who was working on the Greek-owned Libyan-flagged ship, Araevo, with 25 other crew members.
The nationality of the other sailor who was also killed in the attack remains unknown.
Colonel Ahmed Mesmari, a Libyan military spokesman, said the oil tanker was attacked because instead of entering a power plant, it had entered a military zone without permission.
The colonel claimed that the Libyan aircraft had to strike the tanker because it refused to stop. However, Greece says the vessel had been at anchor in the port at the time of the attack.
Aegean Shipping Enterprises Company, an Athens-based shipping firm, operated the Libyan-flagged tanker, which was carrying 12,600 tons of crude oil.
Libya has been in chaos since 2011, when a popular uprising toppled the country's dictator, Muammar Gaddafi. The ouster gave rise to a patchwork of heavily-armed militias and deep political divisions.