Africa
Libyan Army Restarts Offensive to Capture Benghazi after ISIL Occupy Suburb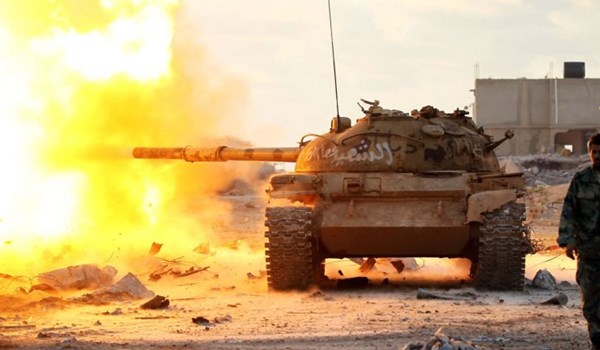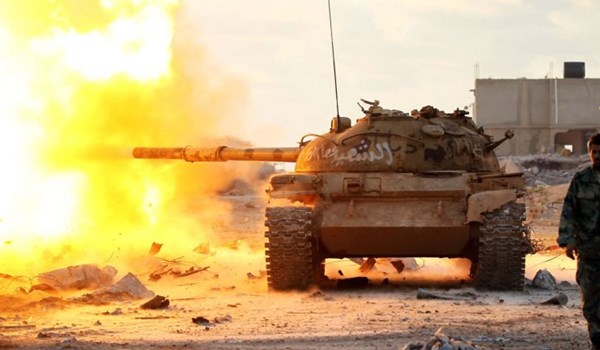 Fresh clashes erupted in Benghazi city as the Libyan National Army (LNA) entered and retook most of the Khreibish district after ISIL sleeper cells were discovered setting up camp inside the residential area.
During the renewed urban warfare on Thursday, one LNA soldier was shot dead while ten troops were wounded, an army official claimed. On the other hand, the insurgents reportedly sustained a dozen casualties within their ranks, the AMN reported.
LNA commander Wanis Bukhamada said that special forces were leading the assault into the Khreibish district and that the counter-insurgency operation was expected to end soon. He added that the militants were affiliated with ISIL.
The battle for Benghazi had otherwise reached a conclusion in July 2017 as the LNA imposed full control over the country's second largest city, defeating an array of militants from various groups.
The LNA is the armed wing of the Eastern Tobruk-based government which under the leadership of Field Marshal Khalifa Haftar has rejected the rival UN-backed government in Tripoli.