Africa
World News
Libyan Commander Concerned about ISIL Use of Sarin Gas in Sirte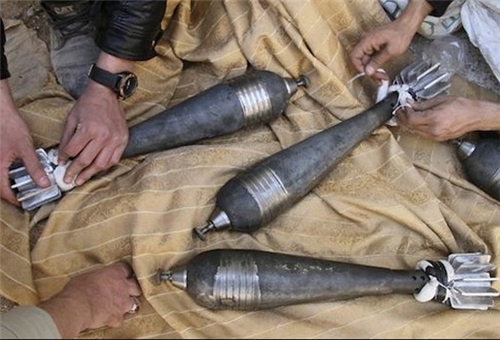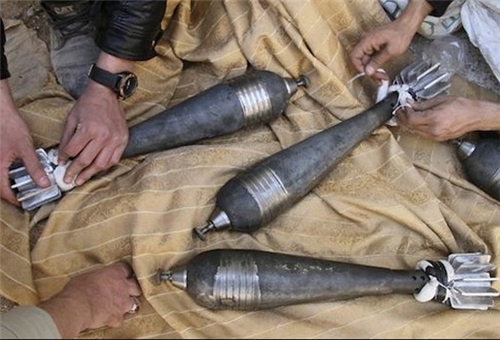 The ISIL which has seized a large amount of Sarin gas from the Libyan army's weapons caché may use them in battle against the governmental forces in the Northern city of Sirte, a senior commander warned.
"The terrorists had earlier delivered a large amount of Sarin gas to Sirte after gaining control over the Libyan army's arms caché," Mohammad al-Majzoub, a Libyan army commander, told FNA on Wednesday.
He said that the Libyan army has taken the necessary measures to counter the ISIL possible chemical attacks, and reminded that the terrorists had earlier smuggled Libya's chemical weapons to Syria via Turkey.
Elsewhere, Majzoub pointed to Britain's attempts to prevent the Libyan nation's campaign against the ISIL, and said, "The claims by officials in London about training the militias affiliated to the former Libyan army to fight against the ISIL terrorists are all lies."
While most of the talk in Libya lately has been on efforts to expel ISIL from the oil shipping city of Sirte, or the prospect of western invasion to attack ISIL, the group is expanding well in its own right, capturing several villages along the coast between Sirte and Misrata.
During the anti-Gadhafi rebellion, the Misrata militia was the largest, most influential militia in western Libya. It remained an influential faction, and is one of the driving forces behind the Tripoli-based parliament, one of three extent "governments" in Libya, and the only one not backed by the UN.
The Abu Grein crossroads links two of the main roads in Libya, the Libyan Coastal Highway and the Fezzan Road. In addition to linking Misrata and Sirte on the coastal highway, the Fezzan Road would give whoever controls the crossroads access to a Southern route to Sabha.