Africa
Libyan forces advance against Daesh in Sirte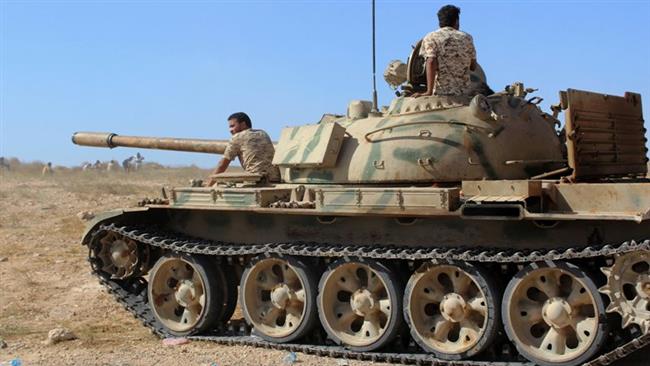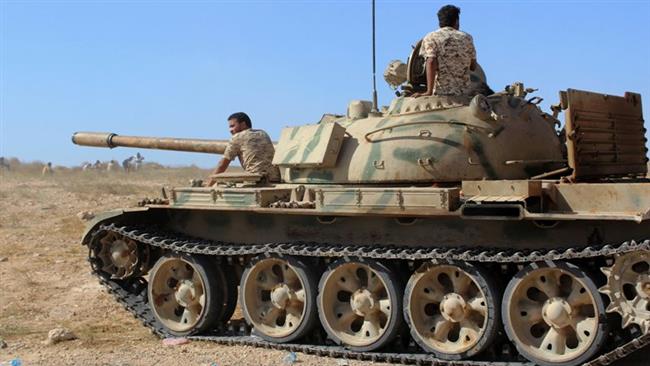 Forces loyal to Libya's unity government have tightened the noose around Daesh terrorists in the northern port city of Sirte, advancing further into the Takfiri group's stronghold.
Rida Issa, a spokesman for the government-backed brigades, said the forces were securing the "700" neighborhood, just south of central Sirte, and had also made ground to the west of the city center.
Brigades composed mainly of fighters from the western city of Misrata launched a campaign against Daesh a month ago, advancing rapidly towards Sirte from the west.
"Our forces are combing the 700 neighborhood after fierce clashes," Issa said. "The electricity company headquarters, TV and radio building, Number 2 neighborhood, and Bin Hamel mosque are all recaptured."
He said the forces had also seized a second ammunition store from the terrorists while 16 brigade members had been killed and 60 others wounded in the clashes.