Syria
Libyan terrorists killed in Aleppo, 15 insurgents annihilated in Homs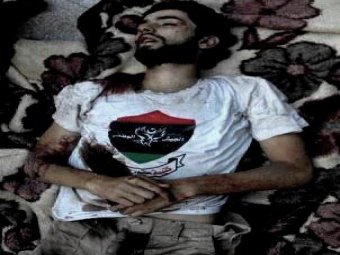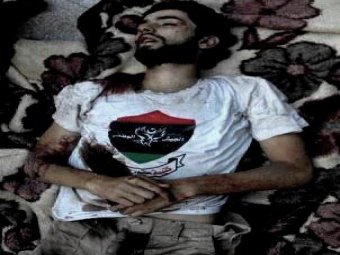 Breaking News network correspondent to Homs reported that Syrian Security forces have aided on a den for the gunmen in the orchards of Abel area.
The operation resulted in killing more than 15 terrorists and seizing large amount of weapons, ammunition and advanced communication devices.
Our correspondent said that among the confiscated weapons were 6 snipers, Russian rifles and large amount of ammunition.
The reporter added that Syrian border guards have engaged with militants when the last attempted to infiltrate from Lebanon into Syria, via the crosses of al-A'ryeda and Halat of Talkalakh.
The clashes have resulted in demolishing large number of the militants and confiscating their arms.
Moreover, the areas of Talbeseh, Rastan and al-Qusair have been in clashes between the Syrian Army and insurgents, which left huge losses in lives of the armed men.
In Old Homs, funerals of a number of martyrs, who died in several areas and neighborhoods of Homs province, had initiated from the military hospital on Saturday.
Moving to Aleppo province, media sources reported that a Libyan terrorist, called Muhammad al-Dahroubi, has been killed by the Syrian Army in al-Klaseh neighborhood of Aleppo.