Africa
Libyans stage demonstration against militias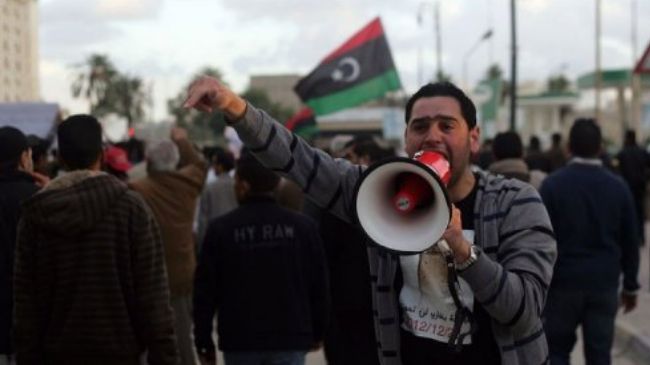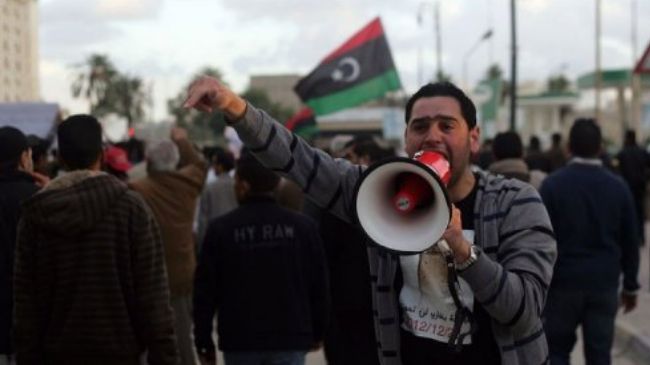 Thousands have demonstrated in Libya to demand militias made up of fighters, who helped topple former dictator Muammar Gaddafi, disband and join the army or police.
On Friday, around 2,000 people took the streets of Libya's second city of Benghazi, carrying banners that read, "We want a unified army," and "no more assassinations."
Bilal Bettamer, an activist and law student said, "Our demands are: dissolve all militias and make their members individually enter the army or police force."
"And we want all pro-Gaddafi and Gaddafi-era criminals to be removed from the police and army. We want to end this stalemate between the army and militias," he added.
Benghazi has witnessed a wave of deadly attacks against security forces and police stations.
Former fighters, who refuse to join the Libyan army and police force say authorities have accused them of being remnants of the Gaddafi regime, forcing them to leave.
Libyans rose up against Gaddafi's four-decade rule in February 2011 and deposed him in August 2011.