Syria
Local Tribesmen fight foreign-sponsored terrorists in Syria's Aleppo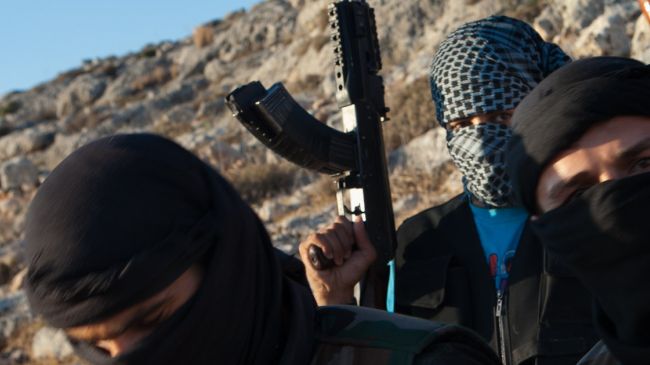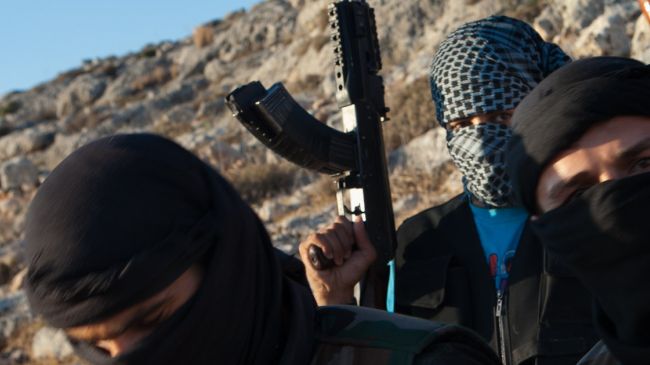 Tribesmen have clashed with foreign-sponsored insurgents in the northwestern Syrian city of Aleppo, Press TV reports.

The fighting broke out in the southern district of Bab al-Neirab during the early hours of Thursday.
Casualties have also been reported.
The Syrian army has inflicted heavy losses on the insurgents in Aleppo over the past few days.
The government troops clashed with the insurgents in the central area of Hanano during the early hours of Thursday.
The Syrian army says its forces are in full control of the southwestern neighborhood of Salahuddin.
On Wednesday, the Syrian troops also engaged the insurgents in several areas of Aleppo, including the northern neighborhood of Ashrafyiah, the southern district of Sokkari and the central area of Seif al-Dowla.
Many people, including large numbers of security forces, have been killed in the turmoil that began in Syria in March 2011.
American author and historian Dr. Webster Griffin Tarpley told Press TV in a recent interview that the "secret army of the CIA" has a goal of destroying the Syrian state.
Syrian President Bashar al-Assad said on August 1 that the country is engaged in a "crucial and heroic" battle that will determine the destiny of the nation.
The anti-Syria Western regimes have been calling for President Assad to step down.
Israeli spy chief Dan Meridor said on August 7 that Tel Aviv supports regime change in Syria.
On August 5, US senators John McCain, Joseph Lieberman and Lindsey Graham said Washington should "directly and openly" provide assistance, including weapons, intelligence and training, to the insurgents in Syria.