Europe
London faces court over export of spy-tech to repressive regimes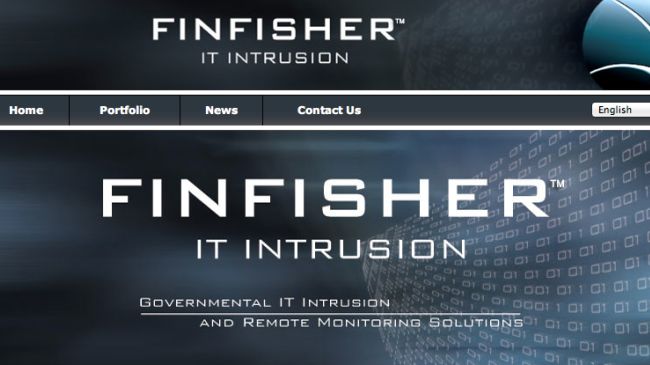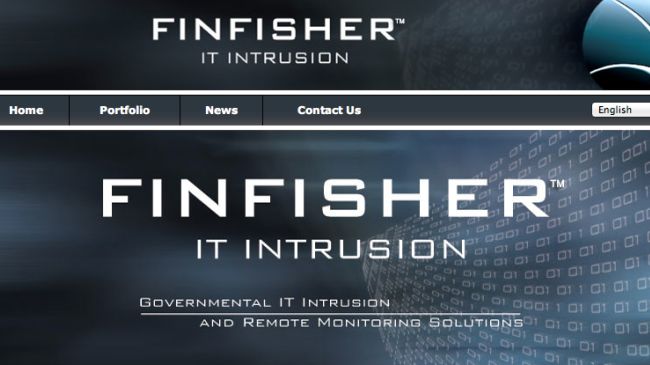 British rights group Privacy International has launched a legal action against the British government for the continued exports of high-tech spying equipment to the repressive regimes including Bahrain and Hosni Mubarak era Egypt.
"[Privacy International lawyers] have commenced legal action against the British government asking why, despite repeated requests the government has failed to take any concrete steps to stop British surveillance technology being exported to repressive regimes," the group said.
The London-based organization said Gamma International, the manufacturer of FinFisher surveillance system described as "Governmental IT Intrusion and Remote Monitoring Solutions", had sold the computer tool to Mubarak regime's secret police.
It added a report by Canadian interdisciplinary laboratory, Citizen Lab, shows the system has been supplied to 25 countries, many of them dictatorships, while recordings made by FinFisher have been used against victims during torturous interrogation sessions.
The technology can tap on voice-over-internet calls like Skype and record calls and text messages and send them to third parties.
Privacy International has filed a lawsuit against the government over its "unlawful" conduct during investigations into exports of the technology, while British export control regulations only authorize it to be sold to governments and law enforcement agencies pursuing serious criminals.
The group is representing a British-born victim of the Bahraini regime crackdown on pro-democracy protesters who says has been targeted by the regime authorities using the FinFisher tool.
Privacy International says HM Revenue and Customs has unlawfully refused to hand information on the spying tool to its victims.
"In the wrong hands, today's surveillance technologies can have devastating effects, and the public, especially victims targeted by this surveillance, have a right to know what the UK government is doing about it," Eric King, head of research at Privacy International, said.
"HMRC's refusal to provide information to the pro-democracy activists who have been targeted is shameful. In order for the public to have full confidence and faith that these issues will be addressed, we're asking the court to force HM Revenue & Customs to come clean," he added.