Europe
London Underground staff to go on strike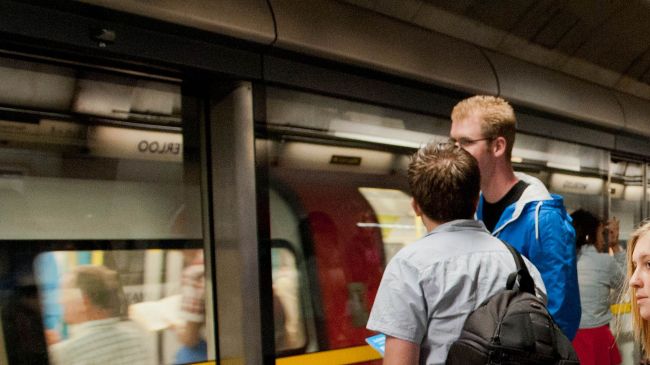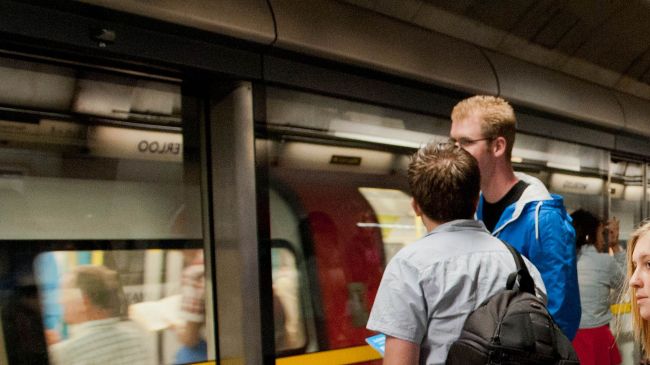 The UK National Union of Rail, Maritime, and Transport Workers (RMT) has announced that London Underground workers are to go on strike for five days in the coming weeks over ticket office closures.
The industrial action was announced by the union on Thursday as the staff at London Underground, otherwise known as the Tube, are in dispute with the subway system over its plans to shut 260 Tube ticket offices and cut 960 jobs.
Union members will stage a strike on April 28 for two days and again on May 5 for three days.
London Mayor Boris Johnson said, "It's a great shame that cool heads appear not to have prevailed among the RMT leadership."
"In choosing the nuclear option by threatening yet more pointless strike action the RMT isn't even supported by a majority of its own union members," he said. "Rather than threatening more disruption to the lives of hard-working Londoners, they should call off the strikes."
On February 4, thousands of workers at London's Underground train system stopped working in protest over job cuts. The 48-hour strike forced dozens of Tube stations into closure.
In January, cleaners at London Underground staged a two-day strike, demanding better pay and working conditions.
London's subway, which is the oldest in the world, carries nearly three million passengers per day.