Latin America
'Looming rupture in Latin America-UK ties over Assange'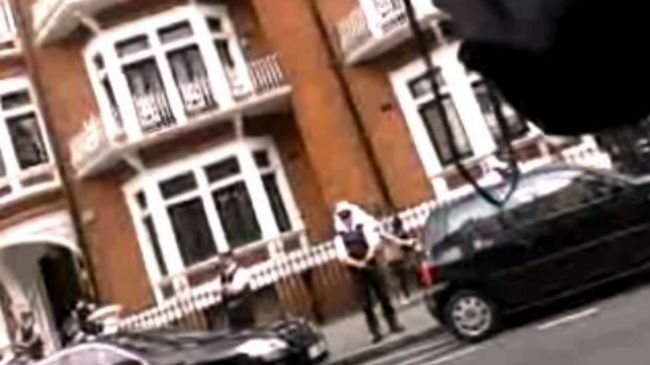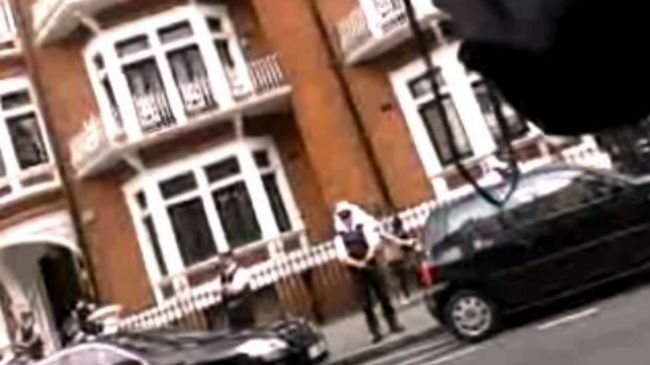 A Venezuelan-American lawyer and author has said that Britain's threat to raid Ecuadorian embassy in London and the tension between the two countries over WikiLeaks founder Julian Assange can cause a rupture in Latin America-UK relations.
In an interview with Russia's English news channel Russia Today, Eva Golinger said London's threat to march inside the Ecuadorian embassy and arrest Assange "is clearly a violation of international law" and "could clearly cause a rupture in relations" between Britain and "Latin America as a region".
"The Brits have got it wrong on Latin American sovereignty, integrity and dignity, because that's certainly not going to be a position that Ecuador is going to take, nor is Latin America as a region", said Golinger.
Following the threat by UK officials that they could raid the Ecuadorian embassy in London and arrest Assange, Ecuador said that any such act would constitute an assault on Ecuador's sovereignty and would be considered as an "invasion".
Ecuador has already asked the Organization of American States (OAS) to hold a meeting on 23 August in order to discuss the issue, with Argentina, Bolivia, and Venezuela already backing Ecuador.
Lawyer Rebecca Niblock, who practices at London law firm Kingsley Napley, has said that any possible move taken by Britain to raid the Ecuadorian embassy "would threaten their embassy premises around the world".
This comes as The Independent reported that British Prime Minister David Cameron, who is on holiday in Spain, contacted the Foreign Office expressing concerns over a blunder made by the department by threatening to enter the Ecuadorian embassy.
British Foreign Secretary William Hague has tried to correct the blunder saying "there is no threat here to storm an embassy".