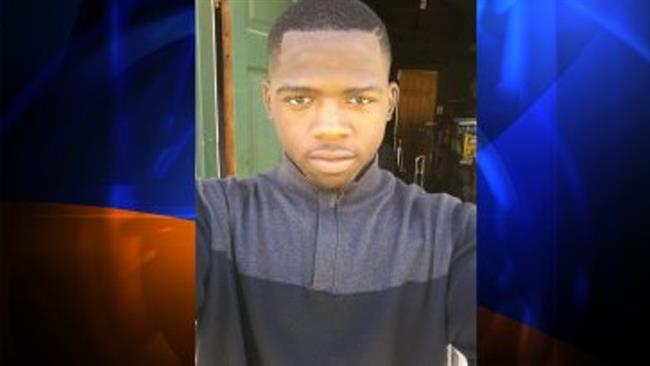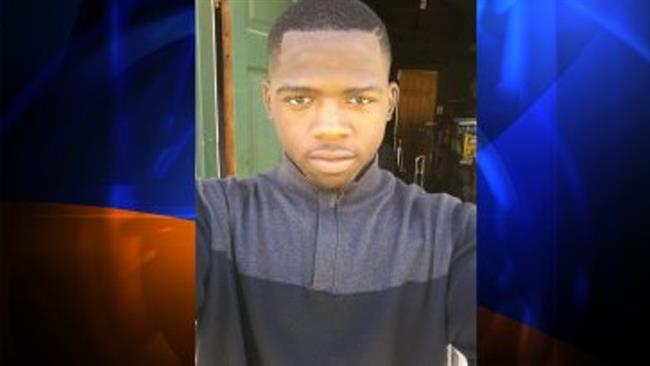 Community leaders and residents have expressed anger after police fatally shot an African-American man following a chase through a south Los Angeles neighborhood.
The incident happened on Saturday after police moved to pull over a car with paper plates in Westmont, believing that it may have been stolen, authorities said.
The driver, however, did not stop, prompting the officers to chase the vehicle. At some point, the passenger got out and ran into the back of a house, where he was shot and killed by officers.
Police said that a weapon was recovered from the scene, but refused to say what it was or what led to the fatal shooting.
In a tweeted massage, activists in a Los Angeles chapter of Black Lives Matter, said the victim, identified as 18-year-old Carnell Snell Jr., was shot by police while he was holding his hands up.
The victim's sister, Trenell Snell said she was hanging out with some friends when she saw her brother running.
She said she started running too, but she fell over when she heard the gunfire. She then got up and saw her brother was on the ground, handcuffed.
"At the end of the day, the cops came and shot my brother," she said. "Killed my brother."
Snell's mother said that she wanted to see the body to confirm whether he is her son, but officers wouldn't allow her to do so.
Protesters gathered around the scene, with some shouting at police officers.
"People are fired up and can't take it anymore," one woman said. "A police officer should not be the judge, the jury and the executioner," she added.
Local activist Earl Ofari Hutchinson called on LAPD officials and the Police Commission to "conduct an intense review of department policies on the use of deadly force."
"This is a critical point in relations between the police and South L.A. residents given the rising incidences of deadly force in suspect and civilian encounters," Hutchinson said.
Police fatal shootings of black people in recent weeks have also sparked protests in El Cajon, California; Tulsa, Oklahoma, and Charlotte, North Carolina.