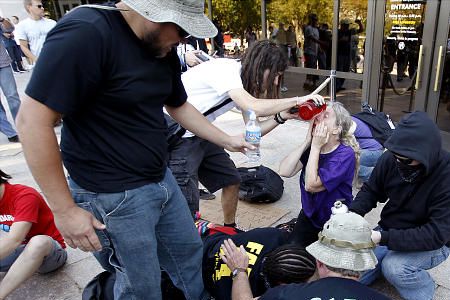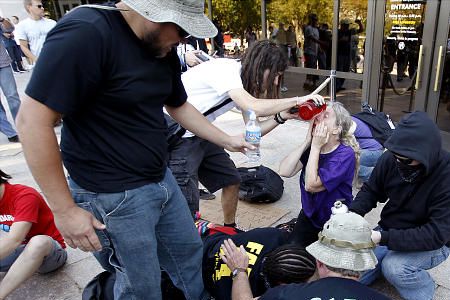 Hundreds of teachers in Los Angeles have protested against government plans to cut millions of dollars from the education budget and lay off thousands of teachers, Press TV reports.
The protest came on Tuesday as the schools across California are facing a USD 5 billion budget deficit and the state leaders have announced plans for a tax increase.
If the tax increase, which will be up for a vote this November, does not pass the state leaders will slash USD 6 billion more from schools' spending.
However, teachers said the move would virtually lead to the elimination of some vital programs including adult education and special education.
They further demanded an end to the massive amount of layoffs and the state budget cuts, highlighting that the measures would cripple California's education system.
"It's completely demoralizing what it is. Our teaching staff is demoralized by the type of cuts that are happening every year and every year," Jose Lara, a protesting teacher told Press TV.
California has been one of the states hardest-hit by the economic downturn in the US and its school system has been consistently targeted by spending cuts.
"Why are we building new schools when we cannot keep the current ones we have open? And it is an oxymoron because we need to keep and fund our current programs because that is the only way we are going to close the gap and better our education system," Lara added.
Protesting teachers also said that during a recession, it is of high importance to invest more in education as they complained the state so in possession of money needed to reform education, but it is unwilling to make it a priority.