Human Rights
Low-IQ African-American executed in US despite federal ban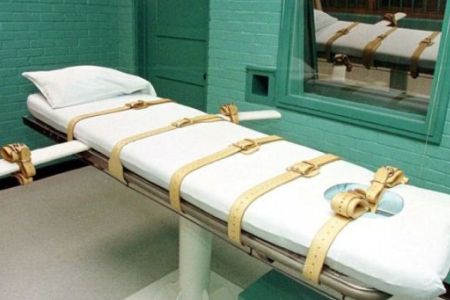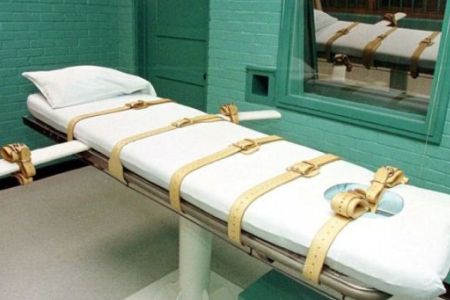 A mentally retarded African-American prisoner has been put to death by lethal injection in the US state of Texas despite a ban on the execution of inmates with mental disabilities.
Marvin Wilson, 54, was executed Tuesday evening after the US Supreme Court rejected arguments that he was too mentally impaired to qualify for the death penalty.
Wilson's attorneys had argued that he should have been ineligible for capital punishment because of his low IQ.
Before the lethal injection was administered, Wilson told his three sisters and son several times that he loved them and asked that they give his mother "a big hug."
"Y'all do understand that I came here a sinner and leaving a saint," he said.
Wilson had an IQ of only 61. In Texas, the benchmark for mental retardation is an IQ of about 70 or below.
Amnesty International had called on Texas' authorities to stop the execution.
Last month, a 33-year-old man with mental impairment was also executed in Texas by lethal injection.