Lebanon
'Loyalty to Resistance' Bloc Refrained from Naming Hariri for Premiership to Enhance National Agreement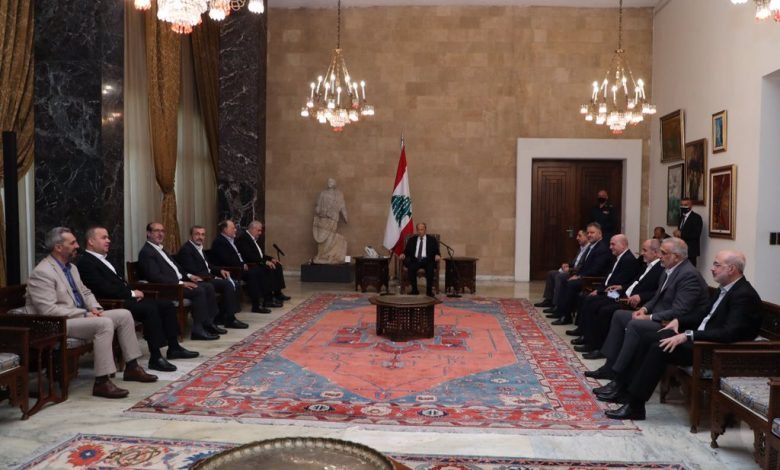 Head of the Loyalty to Resistance parliamentary bloc, Hajj Mohammad Raad, stressed that refraining from naming the PM-designate for the premiership aims at enhancing the national agreement among the various political parties.
After meeting President Michel Aoun at Baabda Palace during the binding parliamentary consultations, MP Raad stressed that unity among the Lebanese parties fortifies the national interests.
It is worth noting that Hariri was nominated for premiership by 65 MPs and 53 of others refrained from naming anyone.
Source: Al-Manar English Website