Europe
Lufthansa pilots to hold strike on long-haul flights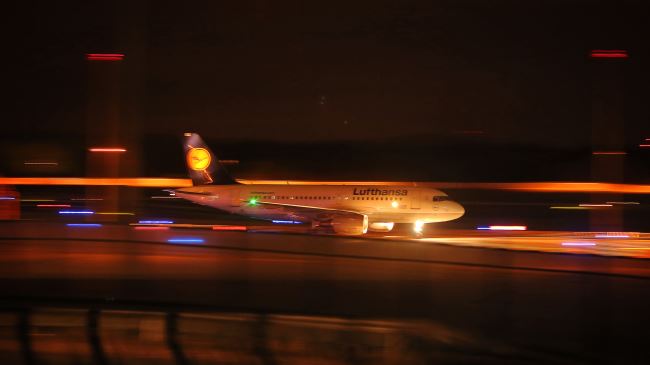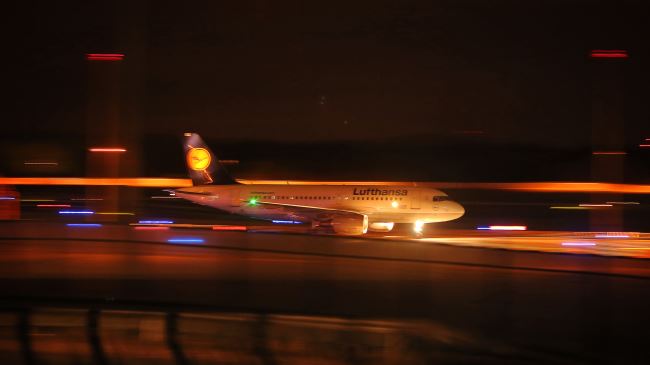 Pilots working for Germany's main airline Lufthansa have announced that they will be holding a one-day strike on long-haul flights.
Vereinigung Cockpit union announced that the strike would begin on Monday, October 20, 2014.
The strike is expected to be held as a previously announced 35-hour walkout is also targeting most of Lufthansa's long-haul and medium-haul flights.
The strike on short-haul flights is expected to affect 200,000 passengers on some 2,150 flights, on Monday.
The latest move is the ninth of such strikes by the pilots, who seek to keep an early retirement plan the management is trying to get rid of. The walkouts have cost Lufthansa about USD 90 million so far.
Lufthansa pays up to 60 percent of pay to pilots who want to retire early at the age of 55.
The airline says the current retirement scheme is no longer needed, given an increase in life expectancy and a recent court ruling that allows pilots to work until the age of 65.
This is while Lufthansa is in tough competition with major Persian Gulf and low-cost airlines.
The strikes by the Lufthansa pilots come as German train drivers also earlier carried out a strike in protest against low pay and work hours.