Afghanistan
Luxury hotel attacked in Kabul, nine killed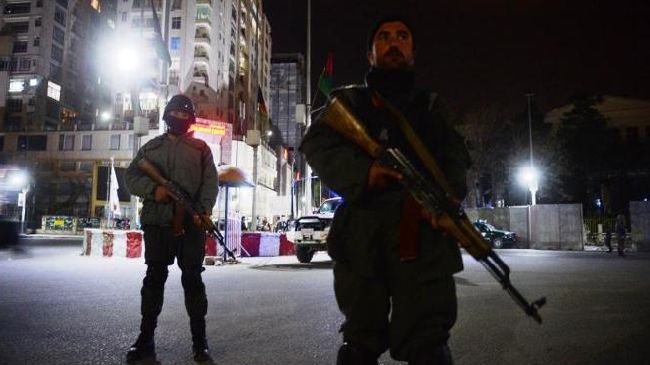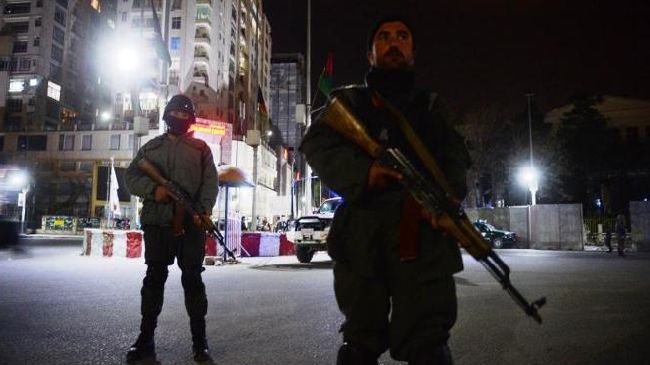 Nine people have been killed in an attack by gunmen on a luxury hotel in the Afghan capital, Kabul.
Afghan Deputy Interior Minister General Mohammad Ayoub Salangi said on Friday that four women, three men and two children were killed in the terrorist attack.
The raid on Serena Hotel, a prestigious venue favored by foreign visitors to Kabul, took place during the late hours of Thursday. Six other people were wounded in the assault.
Meanwhile, Paraguay's Foreign Minister Eladio Loizaga said one of the dead was a former Paraguayan diplomat who was in Afghanistan to monitor the April Afghan presidential election.
Loizaga named the Paraguayan election observer as Luis Maria Duarte, a lawyer who also worked for the United Nations.
An Afghan lawmaker, identified as Habib Afghan, was among the wounded. He was shot in the face, stomach and leg.
Police said four teenage gunmen with pistols hidden in their socks managed to penetrate several layers of security at the hotel.
The attackers entered the hotel pretending to be guests, and hid in a bathroom. They later burst into the hotel's restaurant and began firing.
The building was immediately surrounded by members of the elite Afghan Crisis Response Unit, who shot dead the assailants.
The Taliban militant group, which has vowed a campaign of violence to disrupt the April 5 presidential election, has claimed responsibility for the attack.
The assault came on the same day that attackers stormed a police station in the eastern city of Jalalabad, killing 10 policemen.