Africa
M23 Movement asks for DRC president's resignation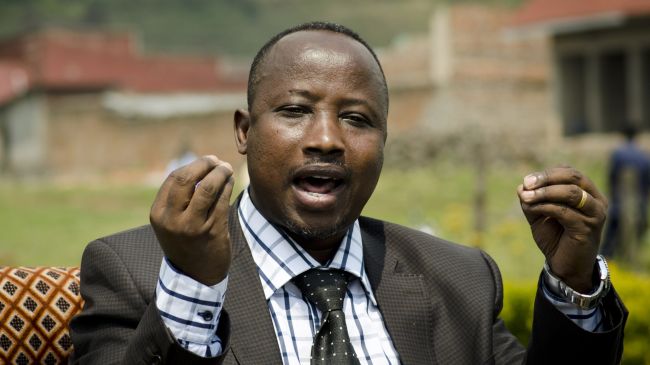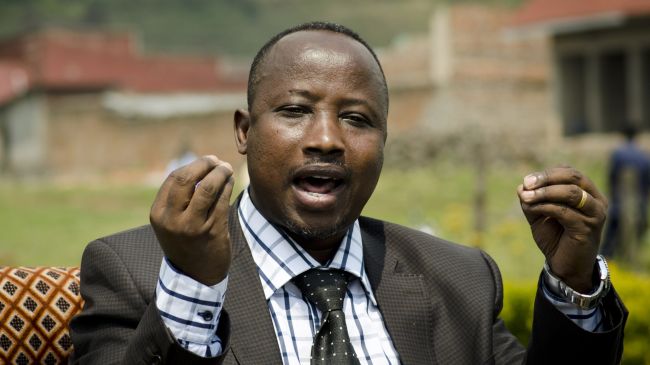 The March 23 Movement (M23) rebel group has called for the resignation of the Democratic Republic of Congo's President Joseph Kabila.
Bishop Jean-Marie Runiga, the M23's president, who referred to the demand, said a list of the group's requests would be presented to the Congolese government, The Associated Press reported on Monday.
The rebels seized Goma on November 20 after United Nations peacekeepers gave up the battle for the frontier city of one million people, which is the capital of the North Kivu province. The rebels withdrew from the city 11 days later under a ceasefire accord.
On Friday, Uganda-brokered talks, which began between the government and the rebel group on December 9, were suspended nearly two weeks after they began in Kampala.
Both sides, however, agreed to resume negotiations in January after the New Year holidays.
M23 rebels defected from the Congolese Army in April in protest over alleged mistreatment in the Armed Forces of the Democratic Republic of Congo. They had previously been integrated into the Army under a peace deal signed in 2009.
Since early May, over 900,000 people have fled their homes in the eastern DRC. Most of them have resettled in the country, but tens of thousands have crossed into neighboring Rwanda and Uganda.
Congo has faced numerous problems over the past few decades, such as grinding poverty, crumbling infrastructure, and a war in the east of the country that continued for over a decade and left over 5.5 million people dead.