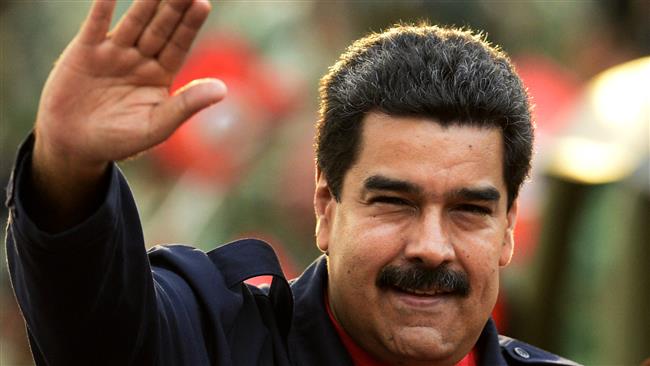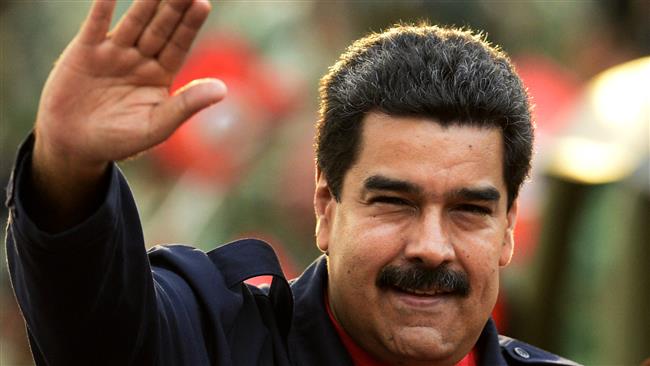 Spain recalls its ambassador to Caracas after Venezuela's President Nicolas Maduro accused Madrid of backing terrorism.
Maduro accused the government of Spanish Prime Minister Mariano Rajoy on Tuesday of "supporting terrorism" in Venezuela and of being behind "an international conspiracy to overthrow" his government.
In reaction, Spanish Foreign Minister Jose Manuel Garcia-Margallo said on Wednesday, "Given the level of verbal irritation that I have seen from president Maduro, I have decided to recall our ambassador to Caracas for consultation."
"The adjectives used by the authorities – never by the Venezuelan people – are absolutely intolerable," he added.
The Venezuelan head of state had said Rajoy belonged to a "group of corrupt [leaders], bandits and thieves."
The two sides summoned each other's ambassadors last month after Madrid claimed that Venezuela is cracking down on opposition and Caracas accused Spain of "racism" and "meddling."
Spanish political figures have increasingly condemned Venezuela over alleged rights abuses, and have defended detained political figures, including opposition leader, Leopoldo Lopez, and Caracas Mayor Antonio Ledezma.
Spanish lawmakers passed a motion on April 14, calling on Venezuela, a former colony of Spain, to release jailed opposition leaders.
Venezuelan Foreign Minister Delcy Rodriguez said last Wednesday that the government is conducting an "exhaustive" review of its relations with Madrid. Rodriguez has criticized Spain for what he calls meddling in the country's affairs, urging the Spanish government to respect Venezuela's sovereignty.