Iran
Magnitude 6.1 quake strikes near southeastern Iranian city of Kerman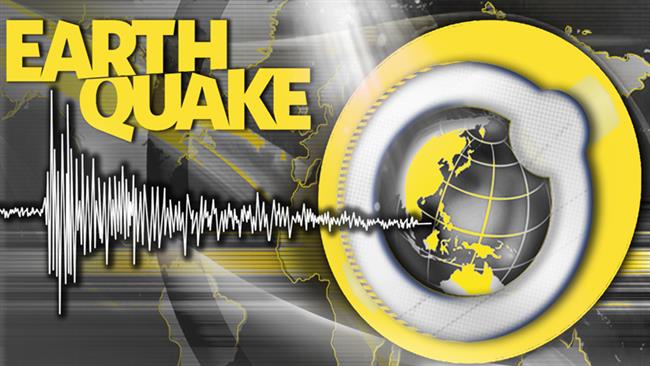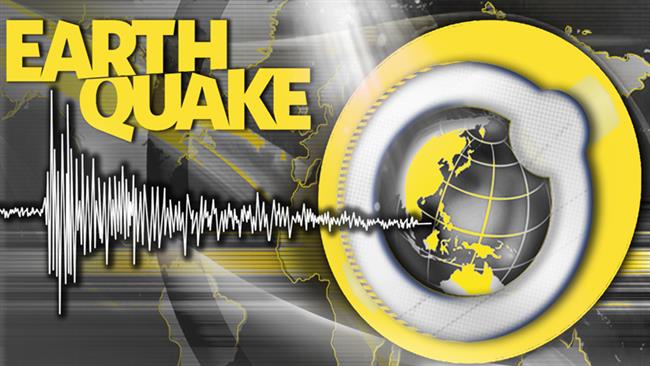 An earthquake with a magnitude of 6.1 on the Richter scale has jolted southeastern Iran near the city of Kerman, the Iranian Seismological Center says.
The seismic activity on Friday hit at a shallow depth of 10 kilometers, in the city of Hejadk some 58 kilometers northeast of Kerman, followed by a magnitude 4.0-aftershock some 10 minutes later.
The quake struck at 06:00 a.m. local time (0230 GMT), with a provincial governor saying there was no report of casualties yet but as many as 30 homes had been destroyed.
"Assessment teams are surveying the earthquake-stricken areas and villages in Kerman," IRNA quoted Mohammad-Reza Mir-Sadeqi as saying.
Local officials said more than 50 people were wounded in the tremor, which has affected more than a dozen villages, but there have been no reports of fatalities so far.
Governor of Kerman's Ravar County Mohammadreza Mir-Sadeghi said rubble has blocked roads in the affected areas.
Iranian President Hassan Rouhani has ordered his Interior Minister Abdolreza Rahmani Fazli to take proper measures aimed at speeding up relief and rescue operations.
The Iranian Army has also voiced readiness to contribute to those operations if the need arises.
The tremor struck about 200 kilometers from the ancient city of Bam, which was decimated by a powerful earthquake in 2003 that left around 26,000 people dead.
This comes as Iran is still reeling from a magnitude 7.1 earthquake, its deadliest in over a decade, which hit the western province of Kermanshah on November 11, killing more than 500 people and causing extensive material damage there.