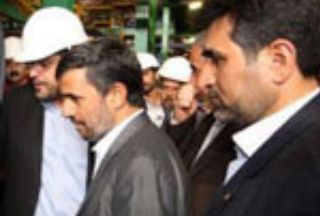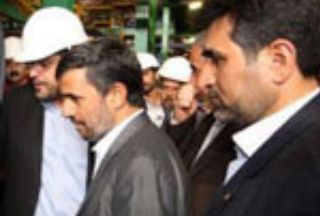 An expansion project for a major chemical company in the west-central Iranian province of Qazvin comes on stream, with President Mahmoud Ahmadinejad on hand.
The company run by the private sector produces raw materials for different types of detergents and sanitary items.
The project whereby phase two of the company entered service on Monday will create 380 direct jobs.
The plan drastically reduces the country's dependence on imports of raw materials for detergents.
President Ahmadinejad who arrived in the province earlier in the day is accompanied by a host of senior officials as well as local authorities.