Asia-Pacific
Major quake, tsunami hits Japan's southwestern coast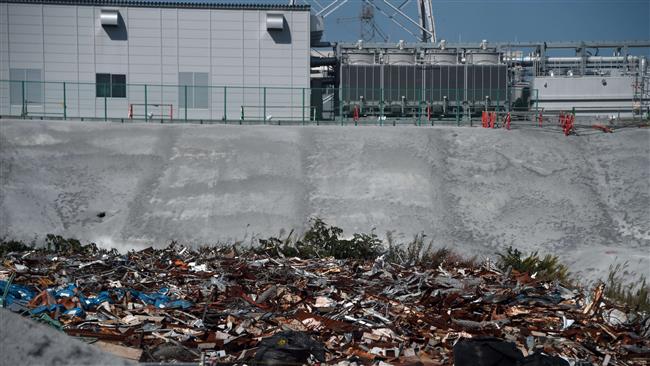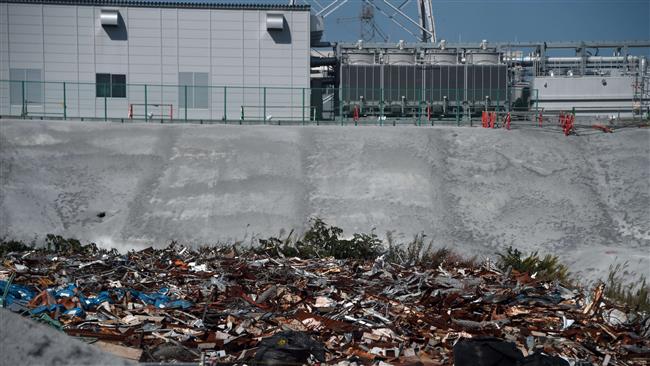 A strong earthquake has struck off Japan's southwestern coast, triggering a small tsunami near the town of Makurazaki.
The Japan Meteorological Agency announced the magnitude 7.0 earthquake happened at a depth of about 10 kilometers (six miles) and set off a 30 centimeter (1 foot) tsunami.
The tsunami itself was registered on the southern Nakanoshima island and a tsunami warning was issued for Kagoshima and Satsunan islands. But the warning was later lifted and there were no immediate reports of any human casualties or material damage from the tsunami.
Great East Japan earthquake
Earthquakes frequently happen in Japan, but a massive trembler in 2011, often referred to in Japan as the Great East Japan earthquake or the 2011 Tohoku earthquake, triggered a huge tsunami that caused massive damage and left more than 18,000 people dead or missing in northeastern Japan.
The incident also left Japan's coastal cities and towns with nearly 25 million tons of debris with 45,700 buildings destroyed and 144,300 damaged by the quake and tsunami. An estimated 230,000 automobiles and trucks were damaged or destroyed in the disaster.
The 2011 tsunami also caused nuclear accidents, primarily the level seven meltdowns at three reactors in the Fukushima Daiichi Nuclear Power Plant complex.
Some 230,000 people in Japan remain displaced after the tsunami and have not been able to return to their homes since the disaster.