Europe
Majority in Spain disapprove of king: Poll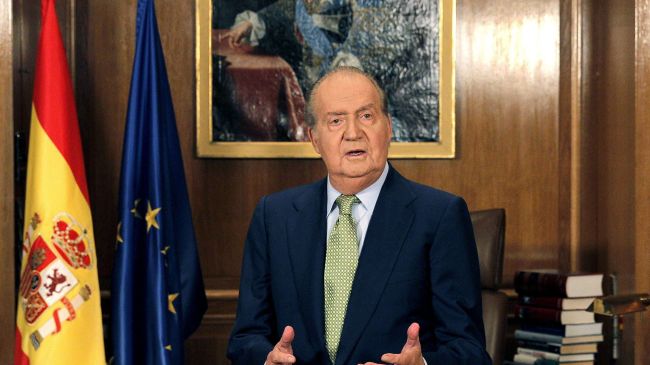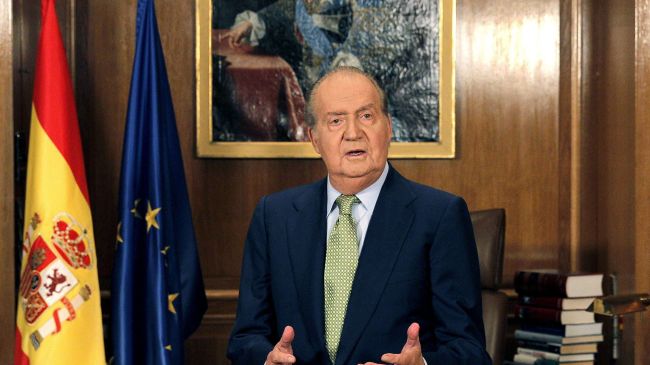 An opinion poll has shown that a majority of people in Spain disapprove of King Juan Carlos amid a negative trend that began after a lavish hunting trip in 2012.
The survey was conducted by the Metroscopia polling firm in March for the Spanish newspaper El Pais, which published the results on Sunday.
The poll showed that 53 percent disapproved of the way the 75-year-old king is carrying out his functions compared to 42 percent who approved.
The new results gave Carlos an overall approval-versus-disapproval rating of -11 compared to +21 in a poll conducted in December 2012, making it the first time he has received a negative rating.
According to the survey, one reason for Spaniards to dislike the king is an elephant-hunting trip, which he took to Botswana last year, while his citizens were struggling with a steep recession and a record high unemployment rate of 26 percent.
Spain's economy collapsed into recession in the second half of 2008, which has taken with it millions of jobs.
Another reason is an embezzlement case, which was launched at the end of 2011, against Carlos' son-in-law Inaki Urdangarin and his former business partner Diego Torres.
The two are accused of overbilling regional governments to stage sports and tourism events, and then writing off the money to non-profit Noos Institute, which Urdangarin chaired from 2004 to 2006.
In addition, the poll revealed a general dissatisfaction with Spain's political institutions. The results showed a full 93 percent disapproved of the way politicians carried out their role, 91 percent objected political parties and 90 percent said they disapprove the behavior of banks.
The ruling centre-right Popular Party, including Prime Minister Mariano Rajoy, has been accused of receiving for many years under-the-table payments on top of their official salaries.